Get Ready Weekend 2017
Thanks to everyone who was a part of Get Ready Weekend on the 16 and 17 September.
The weekend may be over but with summer just around the corner it's still a good idea to get ready for bush fires.
IT'S A FACT! If you follow the five simple steps to getting ready and have a bush fire survival plan you will reduce the risk to you and your home.
Working together we can all help make our communities safer this bush fire season.
Top five actions
Don't know where to start? You can:


TRIM
overhanging trees and shrubs.


MOW
your lawn and remove all the cut grass.
REMOVE
material that can burn around your home (e.g. door mats, wood piles, mulch, leaves, outdoor furniture).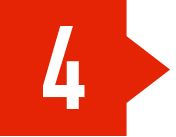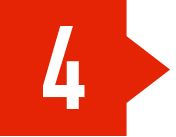 CLEAR
and remove all the debris and leaves from the gutters surrounding your home.
PREPARE
a hose or hoses that can stretch all around the house.
Just a few small actions now could make all the difference if fire threatens your home.
Take a few moments out of your weekend to make a start towards preparing. It might be easier than you think!
Information is correct at the time of publication and is subject to change without notice.
If you cannot find your brigade on the above map, please see our brigade locations text table.