South West Slopes
The South West Slopes Zone takes in the Local Government Areas of Cootamundra, Harden, Young and Boorowa. There are 50 Rural Fire Brigades within the Zone. Grass fuels predominate throughout the Zone with some light and heavily timbered country in the North East. There are five staff working in the areas of Infrastructure, Membership, Operations, Administration and Management.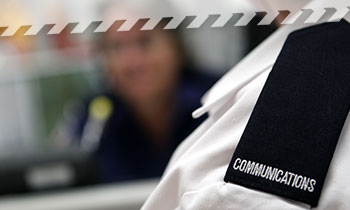 Get the latest news from the NSW RFS South West Zone team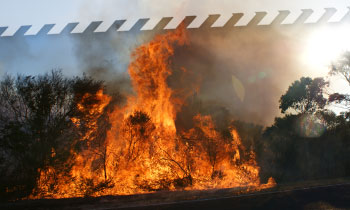 Get information on current fires and other incidents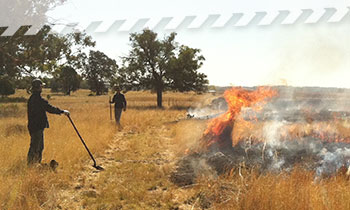 Prepare your home, your family and yourself for bush and grass fires
Hazard reduction is an important part of preparing for bush fires. If you see smoke, it could be from a hazard reduction. You can check the location of these activities here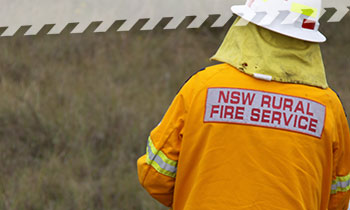 Meet the NSW RFS South West Slopes team and find out more about the work we do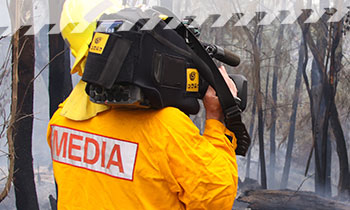 See more of our members in action in our photo and video galleries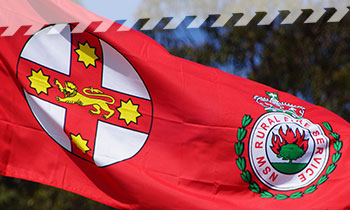 If you've got a question, comment, suggestion or complaint, you can contact the South West Slopes Zone here....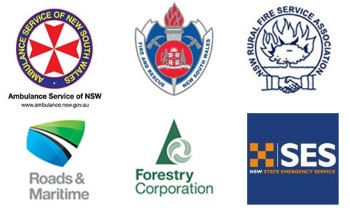 FIRE DANGER RATINGS
Southern Slopes
Fire Danger Rating not yet determined
Fire Danger Rating not yet determined