Awards
The NSW RFS recognise and value the role our members play in communities every day.
One way we recognise the contribution of our members is through official awards in recognition of distinguished service, valour and acts of bravery.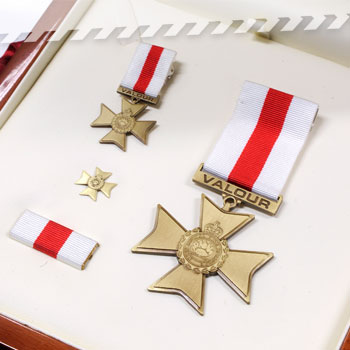 Internal Awards include:
Commissioner's Award for Valour
Commissioner's Commendation for Bravery
Commissioner's Commendation for Service
Commissioner's Unit Citation for Bravery
Commissioner's Unit Citation for Service
Commissioner's Certificate of Commendation
If you are a NSW RFS member and would like to nominate a member or unit for one of these awards, download and complete the Award Nomination Form.
Other Awards include:
Long Service Award
The Australian Fire Service Medal (AFSM)
The National Medal
You can read more about the NSW RFS awards in our Awards booklet.