Bob Madden passes away
Published Date: 28 Jan 2018
Summary
It is with deep loss that we advise that Bob Madden lost his battle with his current illness and sadly passed away in Nepean Hospital this afternoon.
Bob was one South Katoomba's RFB treasured members and dedicated his free time to the advancement of the Brigade in many many ways.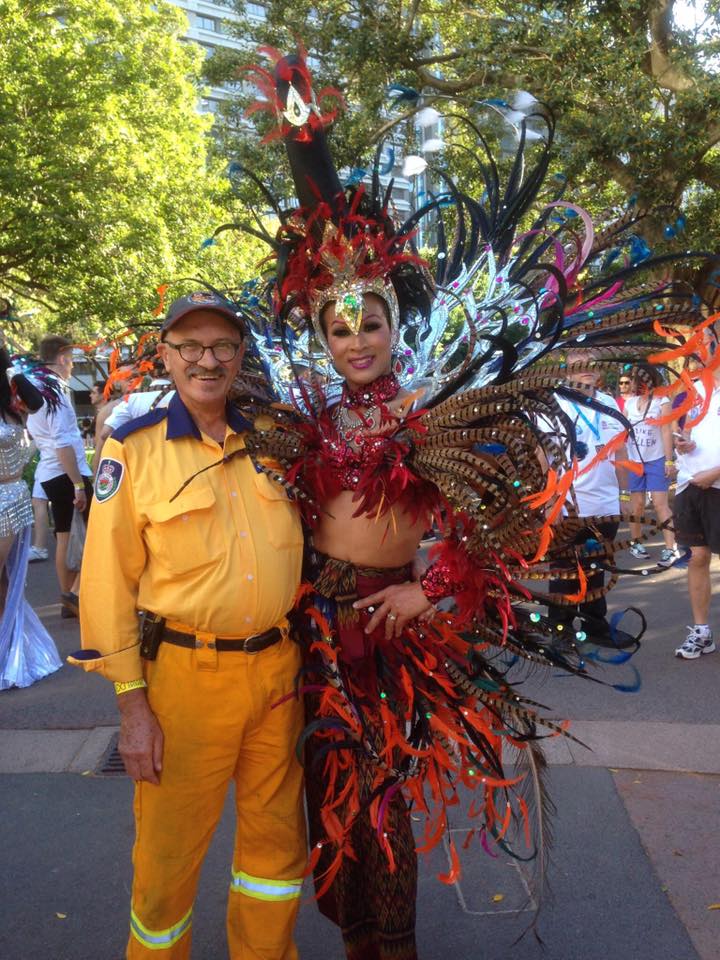 Bob served as the Station Officer in the Brigade for several years and members had high regard for his running of the Station Office and membership records.
Bob will greatly missed by everyone and we extend our sympathies to Sue and Bob's family who he loved dearly.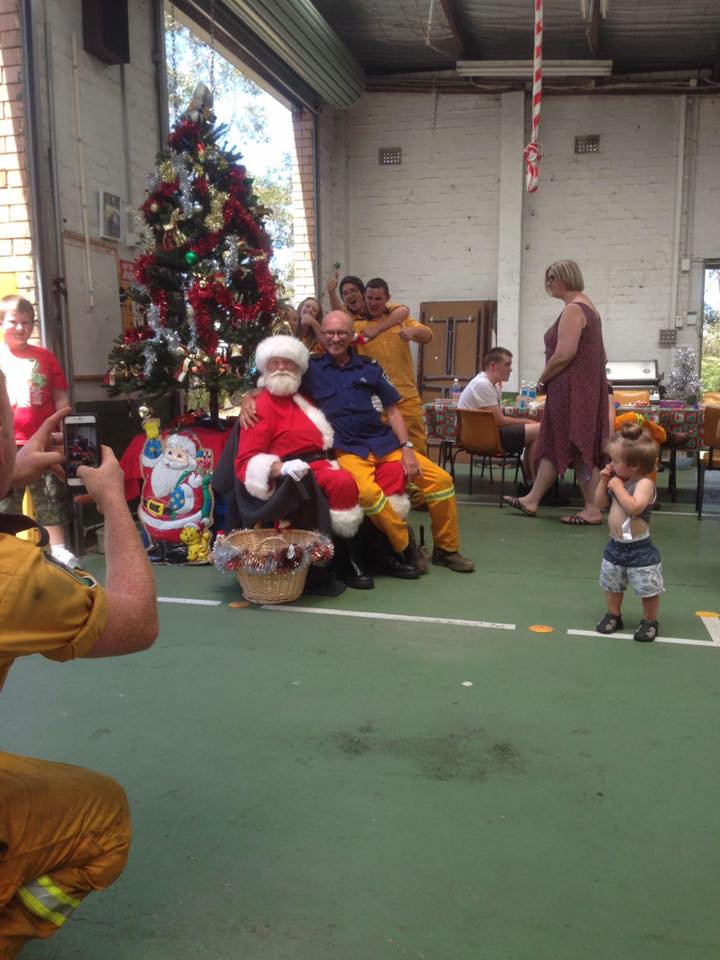 Details of Bob's funeral arrangements will be advised in due course.
We have selected a few photos of Bob and some of his involvement in the Brigade over the years.
We will miss you Mr Madden - immensely.
Thank you for your service to the RFS and South Katoomba RFB.