Our Districts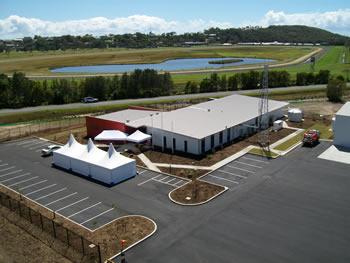 The NSW RFS has fire management responsibilities for over 95 percent of the landmass of the State and therefore the Service is spread across the length and breadth of NSW. A total of 45 districts are grouped into seven Area Commands.
The seven Area Commands replace the former four Regions and allow a greater focus on localised decision-making and support, especially for our volunteer firefighters.
Our seven Area Commands are:
Hunter
Western
Greater Sydney
North Western
South Western
North Eastern
South Eastern
In each District NSW RFS staff members assist volunteers and brigades to prepare for and respond to operational incidents.
A Fire Control Centre forms the administrative and operational base of the rural fire district or zone. You can view contact details for Fire Control Centres here.
The coordination and management of local brigade responses to fire and other incidents – including natural disasters, motor vehicle accidents and other civil emergencies – is undertaken through the Fire Control Centre.
Some of our districts are profiled below. You can find your local Brigade and District here.