Travelling in a bush fire area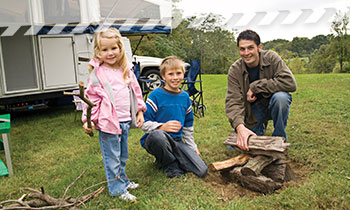 If you're travelling during the bush fire season, you could be affected by a fire. Bush and grass fires often cross roads and highways. Smoke can reduce visibility and roads may also be closed without warning.
Make sure you have all the information you will need to keep safe.
Check before you go
If you are caught in a fire
Call Triple Zero 000
Park off the road in a clear area away from trees, scrub and tall grass
Face the front of your car towards the fire
Stay in the car below the windows to protect yourself from radiant heat
Turn off the engine and turn on headlights and hazard lights
Close windows and air vents
Cover yourself with a woollen blanket
Drink plenty of water
Cover your mouth with a damp cloth
Stay down until the sound of the fire has passed, carefully leave the car (it will be hot)
Grasslands cover approximately 80% of New South Wales.
There is an increased risk of grass fires this summer. It is important that you understand grass fires and how to protect yourself, your family and your property from the threat of fire. Grass fires are unpredictable; they can start anywhere, spread rapidly and move three times as fast as a bush fire.