Kathleen Lynch
Published Date: 23 Nov 2017
Summary
Kathleen Lynch, a Life Member of the Blue Mountains Group Support Brigade understands the role food plays to those on the front line.
"Apart from water, energy from food is very important in order to fight fires," she said. "Without those in support roles, like catering and communications, it makes it very difficult for those battling a blaze."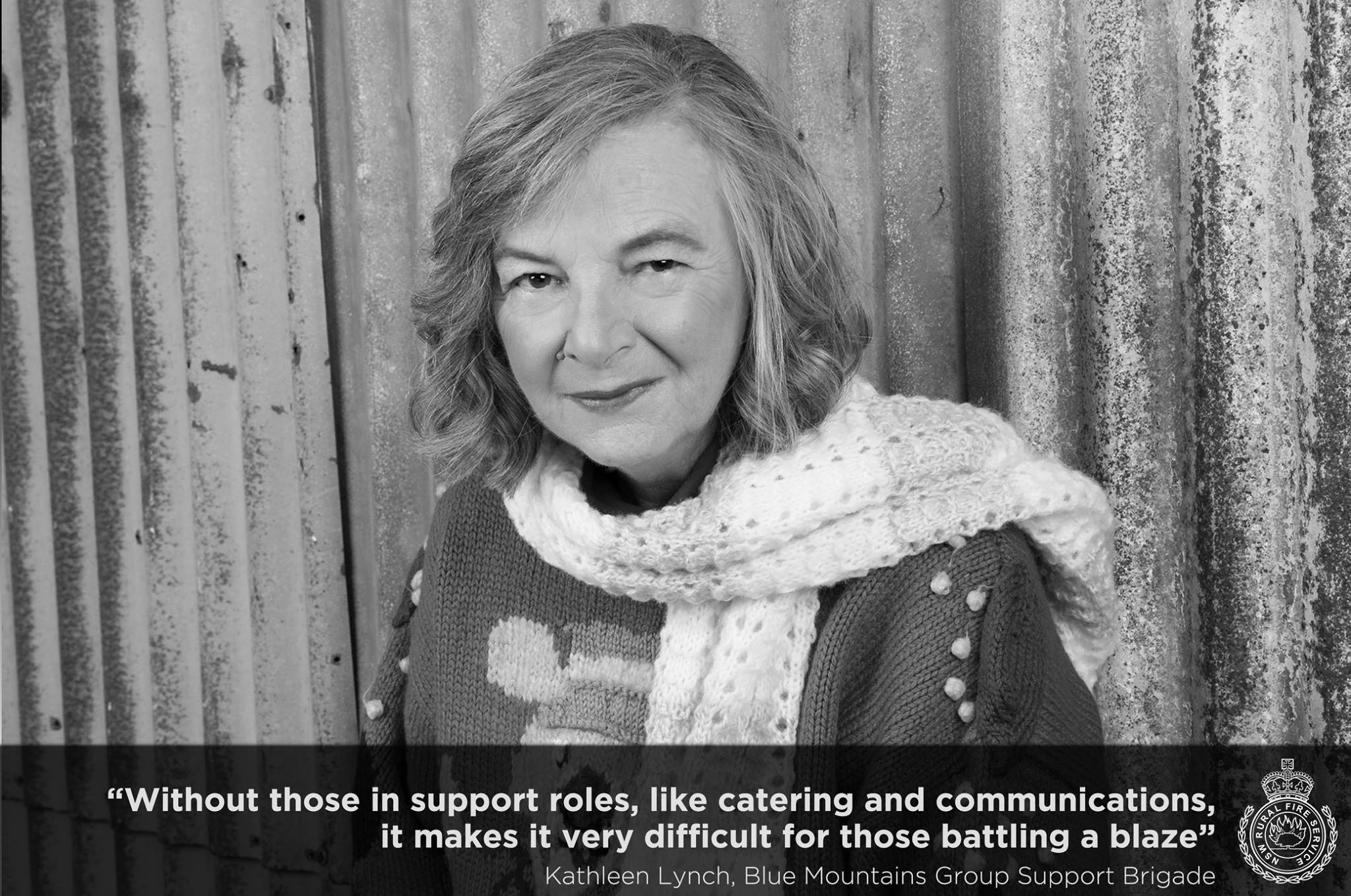 Kathleen joined the NSW RFS in 1981 after realising that if you're going to have a reserve backing on to your property, it's probably... a good idea to be in a position to do something should anything happen.
Over the last 36 years, Kathleen has assisted at many fire and search incidents and also fondly remembers the sense of fellowship she felt catering for the Sydney hailstorm response back in 1999.
"Over two weeks we were up at 4am, ready to cook around 700 breakfasts daily and from memory, we had no complaints!"
Kathleen has also revealed what makes the perfect meal for firefighters, "Something quick that you can hold in one hand and eat on the go."
Kathleen was one of 64 members in the Blue Mountains District recently recognised for Long Service.