New home for Lawson RFS
Published Date: 05 May 2017
Summary
It's been a long time coming but the Lawson Rural Fire Service brigade will have a new home after Blue Mountains Council approved their development application at its last meeting.
View the Blue Mountain Gazette story
By B.C Lewis
The new home for the Lawson Fire Brigade will be built on vacant land on the corner of the Great Western Highway and Henry Street in Lawson, alongside the existing NSW Fire and Rescue station and Lawson Police station.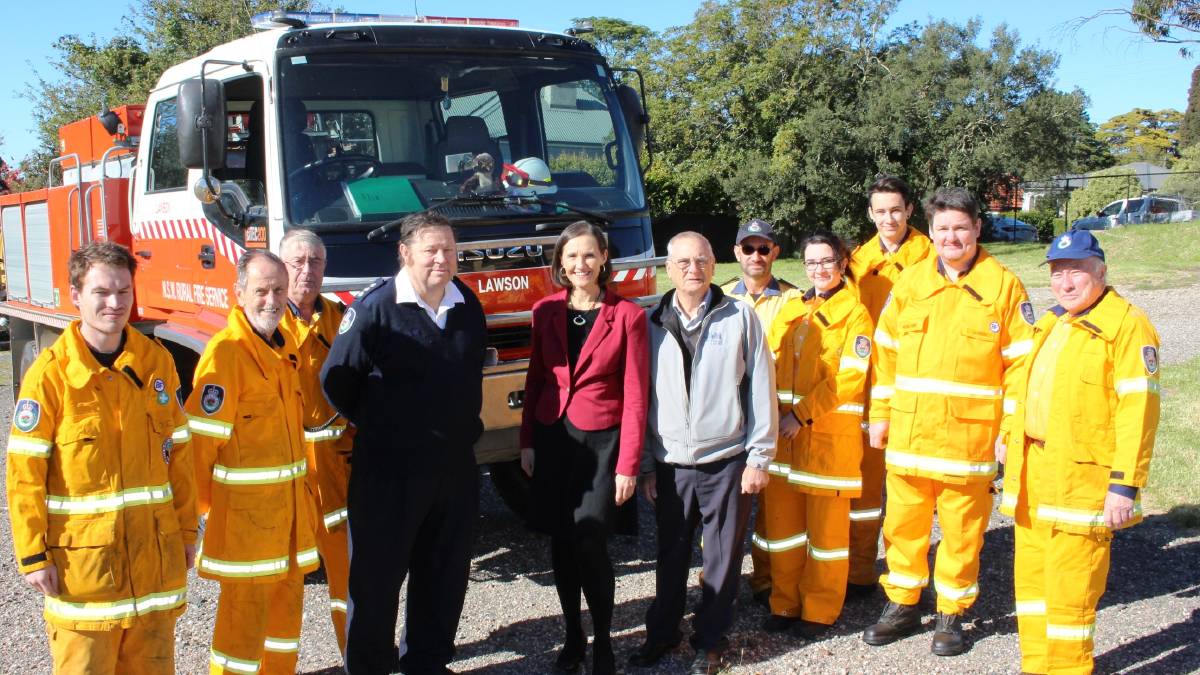 "It's for safety reasons," Michael Starkey, an RFS member told the council meeting, adding the old station was not large enough to hold the newer, bigger tankers with better technology and safety features for their volunteer crews.
Deputy mayor Chris Van der Kley, said, "The new fire station will be a significant improvement to the brigade which in turn, benefits the Lawson and Blue Mountains community."
"As long as I have been on council we have been talking about reconstruction of the Lawson fire station … we have an area right in the middle of the Blue Mountains that has all emergency services and with the new shed it will also become a focus point if there is an incident in the mid Mountains."
The new station will be a single storey structure and include a parking bay for up to three trucks; with dual access to the highway and plenty of space to act as a divisional command point in the event of an emergency.
NSW Rural Fire Service Blue Mountains district manager, Superintendent David Jones, who attended the council meeting on May 2 said, "We are very pleased to have the green light for a modern RFS station which is well suited to the new location".
Construction is due to start in late July and be completed by mid November.
A council spokeswoman said they would project manage the development on behalf of the NSW RFS.
There is some community interest in using the old cottage on the corner of Henry St. It will be retained with minor renovations, in recognition of its local heritage significance in the Henry St cottages conservation area.