Snowy Valleys Deployment
Published Date: 26 Jan 2019
Summary
The Blue Mountains deployed two teams to the Snowy Valleys Fires.
Today we welcome back the first crews we sent down to the Snowy Valleys to help with their fires. Thanks again for your dedication and commitment.
Photo courtesy of Mick Metcalfe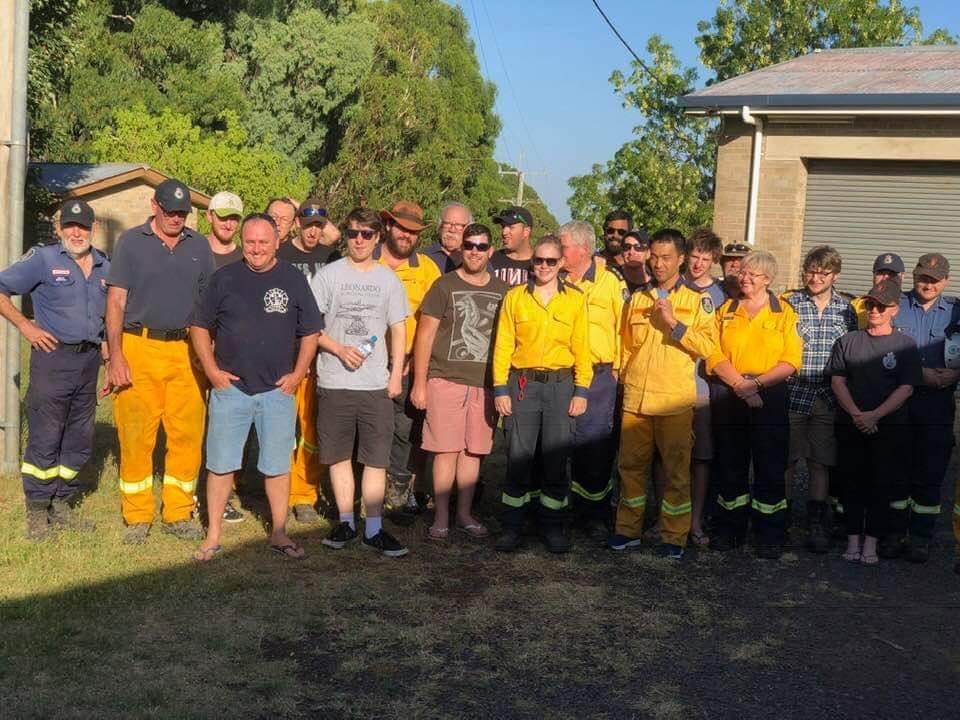 The second deployment of crews to the Snowy Valleys has just departed for 5 days. The first team went down on Monday and will return on Friday. The Blue Mountains are also sending specialist personnel to the fires in Tasmania.
We are very thankful to the crews and the brigades who are helping us to organise these deployments.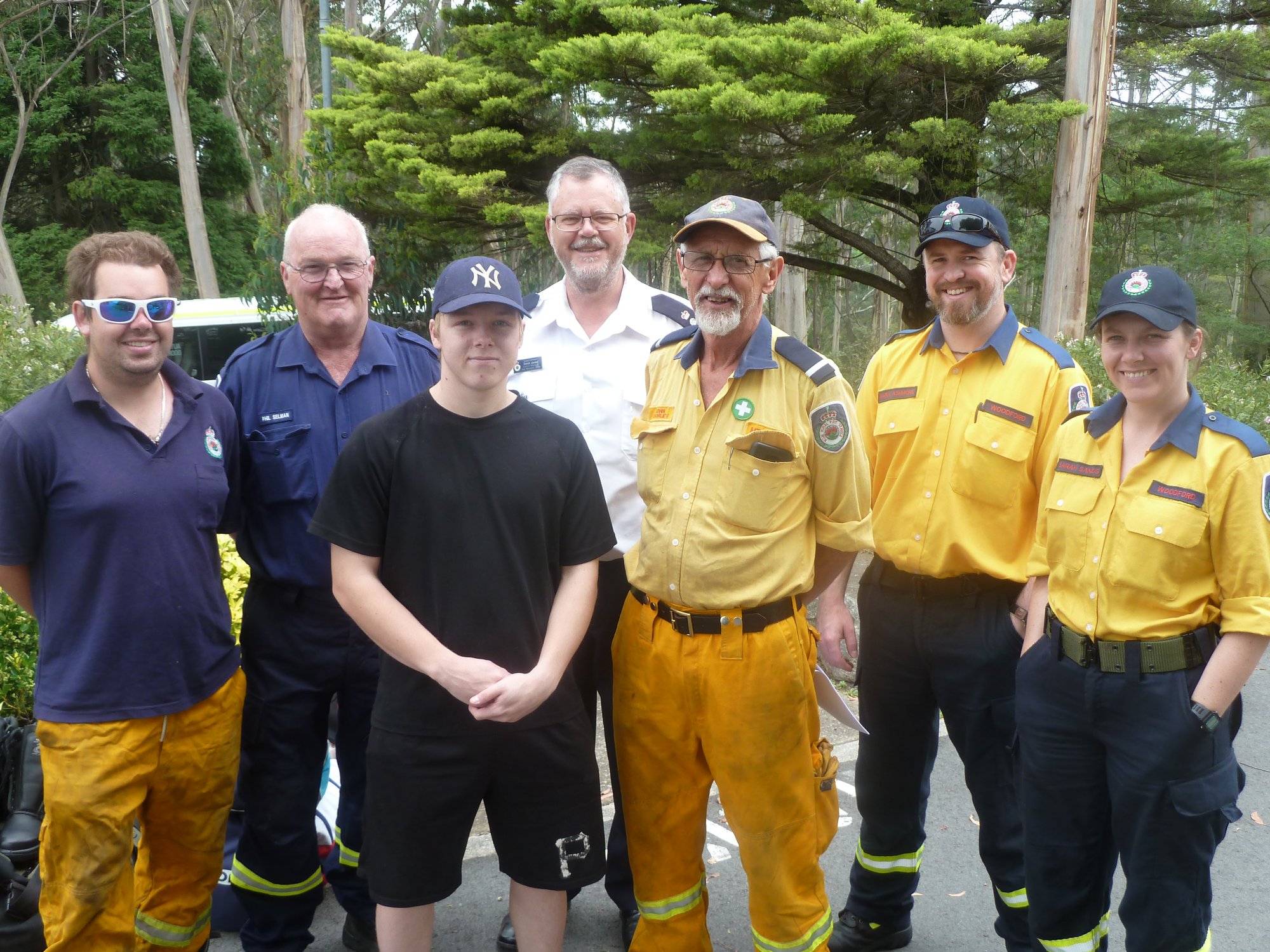 Thanks to all our volunteers protecting communities this long weekend, including the Blue Mountains and Hunter Valley strike teams who have given their time to assist at the Possum Point fire in the Snowy Valleys.