Steiner School Hazard Reduction
Published Date: 30 Jul 2017
Summary
Another successful HR that has reduced fuel loads estimated to have not burnt for over 30 years. These controlled burns will hel...p protect or reduce the impact on people and properties from large and destructive bush fires.
Crews continued to work through the night and today using thermal imaging cameras to ensure any hot spots are completely extinguished.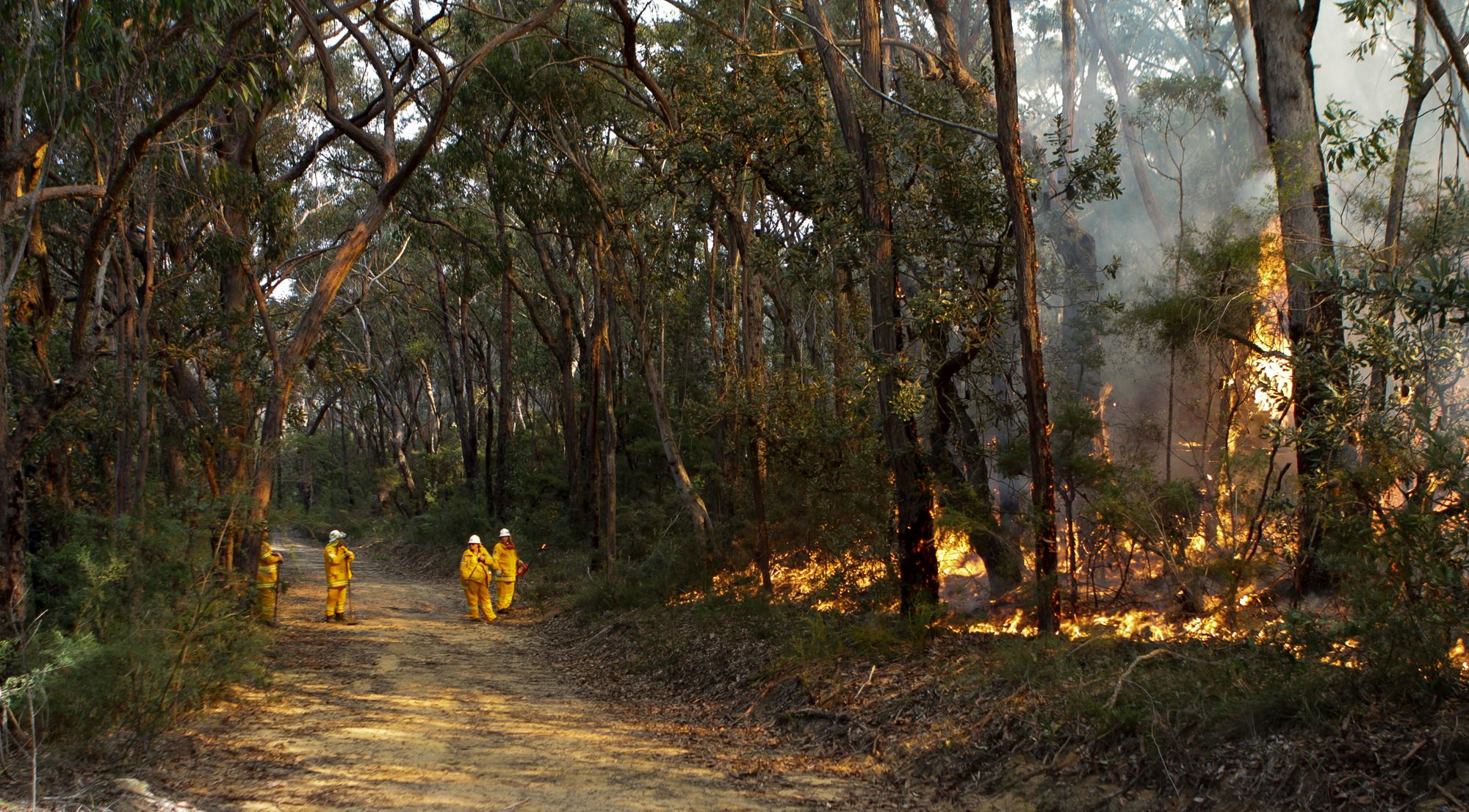 The planning, preparation and maintenance of this prescribed burn, like other burns, has taken more than a year to complete. It would not have been possible without the joint effort of so many brigades and other services.
Thank you Fire and Rescue NSW, National Parks & Wildlife Service and all the volunteers who took time out of their weekend to make this burn possible.