2018 Air Observers Course
Published Date: 04 Jun 2018
Summary
Ash Morrow has sent through a few photo's of the of the 2018 Air Observers Course held at Northern Rivers this week.
Ash stated "It was a very intense course but very rewarding, we flew every day and had tasking from navigating aircraft with no maps, tools or GPS, to mapping fires and suggesting fire strategies.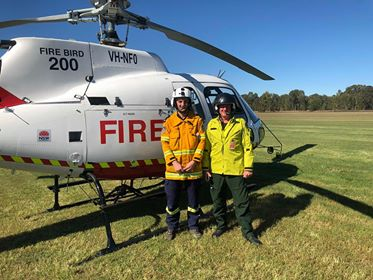 There was Firebird 200, Firebird 226, Park Air 2 and Park Air 5.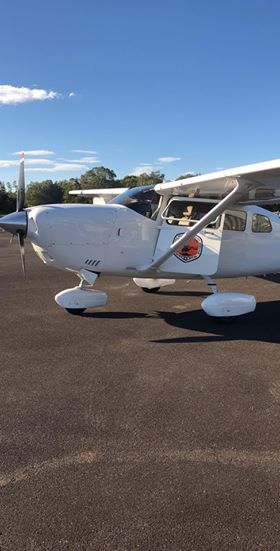 It was great working with all of the National Parks and Wildlife Service alongside RFS staff and volunteers".