Belubula Way, Mandurama
Published Date: 17 Feb 2017
Summary
A bush fire is has burnt 186 hectares on Belubula Way near Mandurama.
Belubula Way, Mandurama
ALERT LEVEL: Advice
LOCATION: Belubula Way, Mandurama, NSW 2792
COUNCIL AREA: Blayney
STATUS: Out of control
TYPE: Grass Fire
FIRE: Yes
SIZE: 186 ha
MAJOR FIRE UPDATE: More information
RESPONSIBLE AGENCY: Rural Fire Service
25 trucks were on the fire, two bulk water carriers, three graders, a bulldozer and two aircraft were used to control the fire.
For the latest click here for fires near me.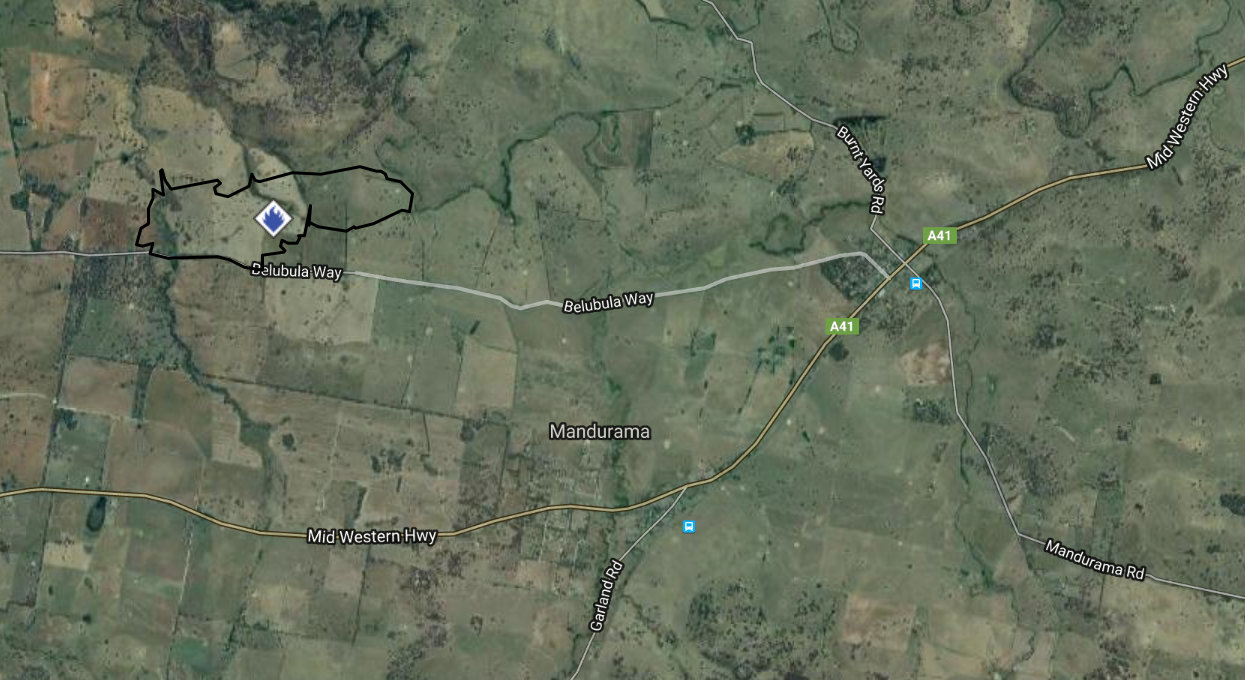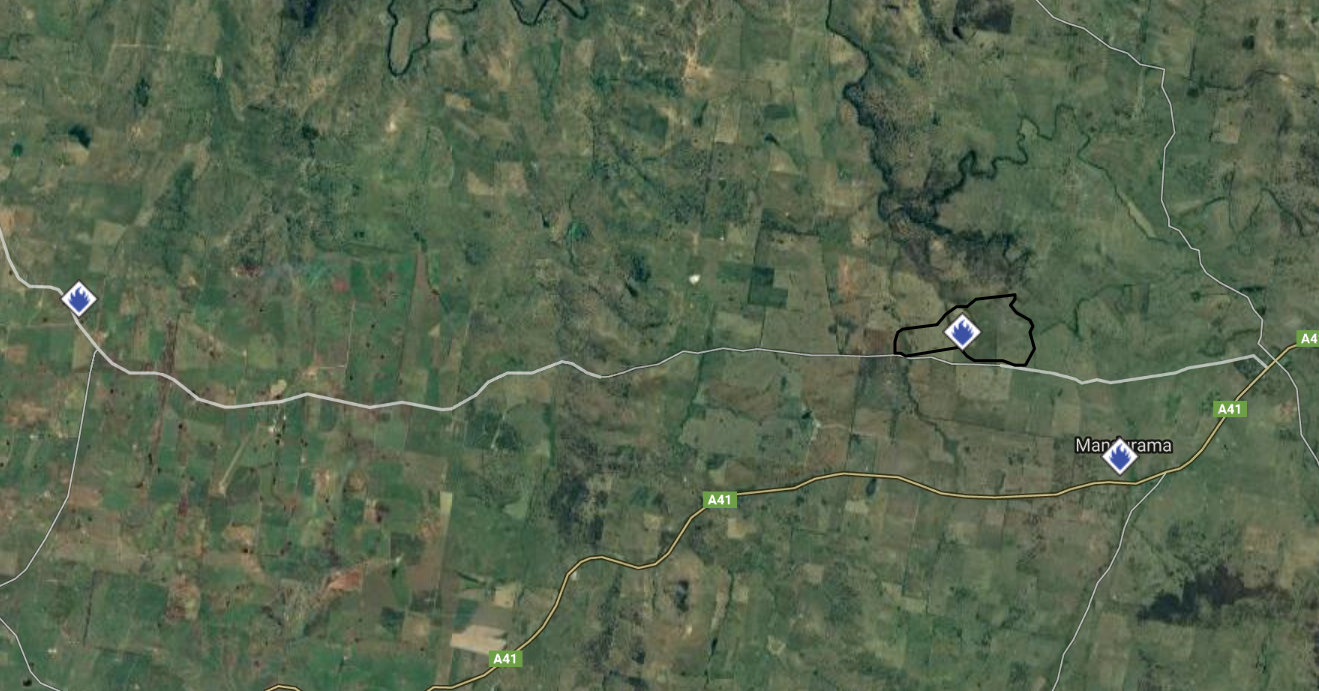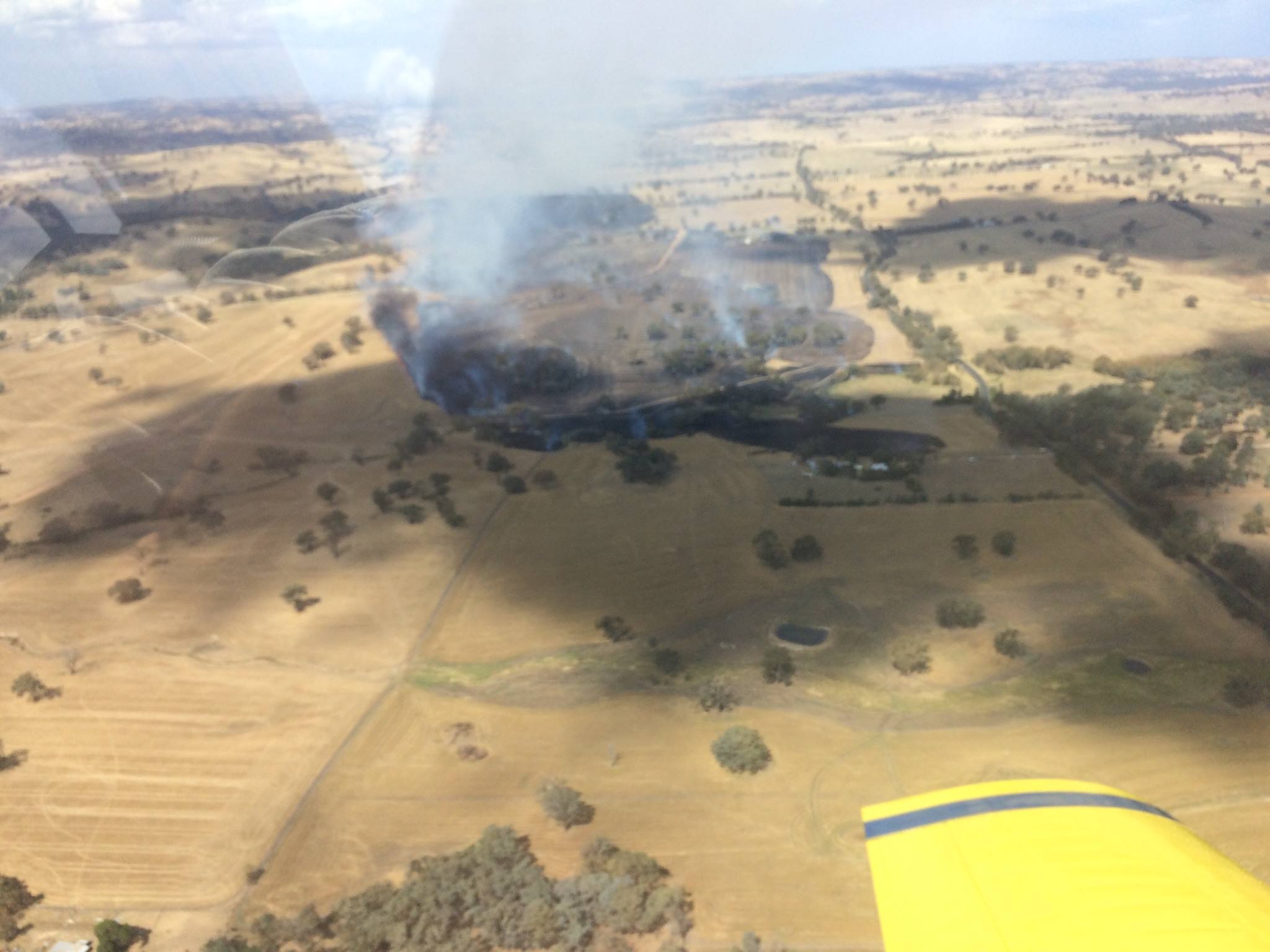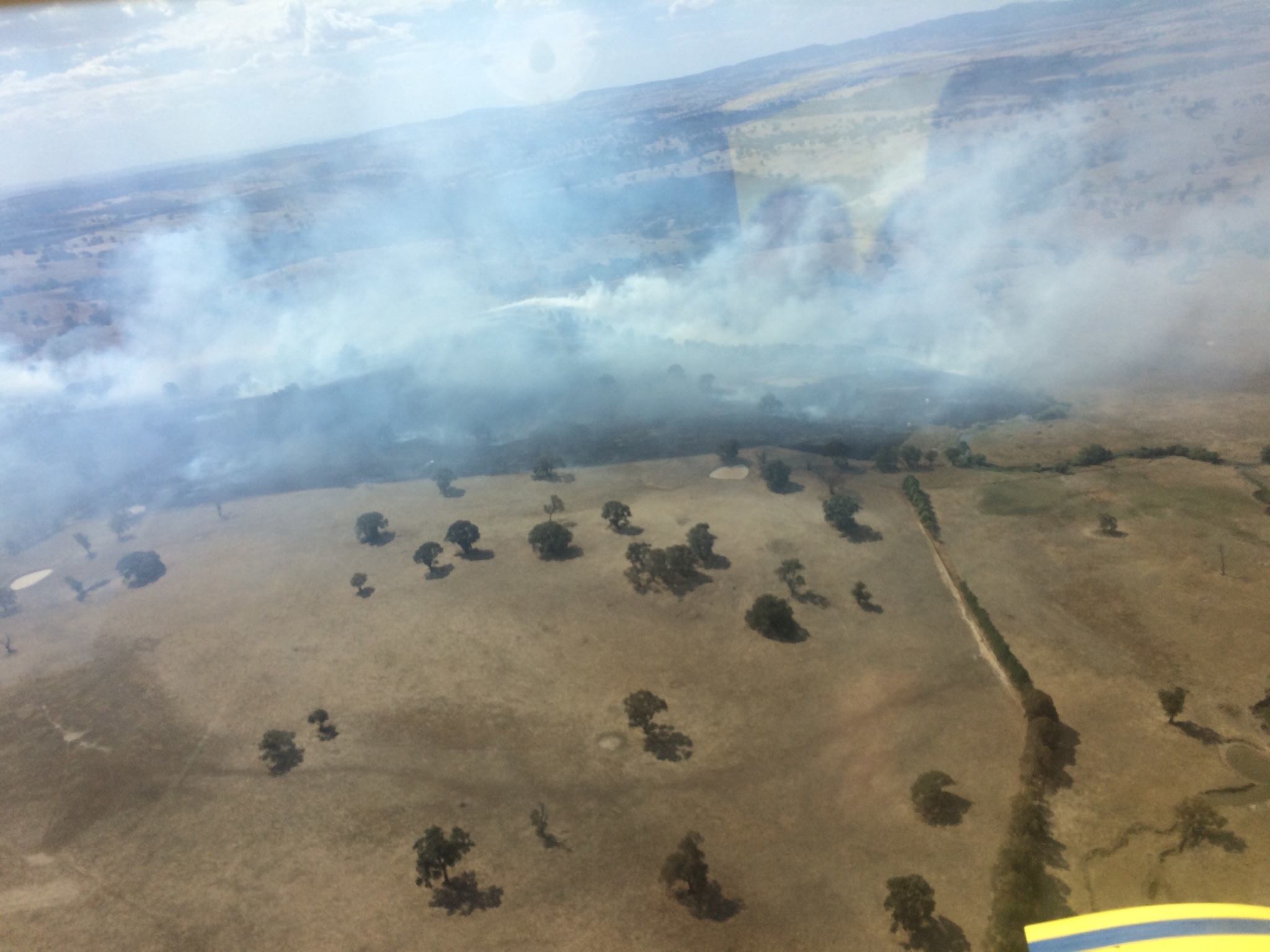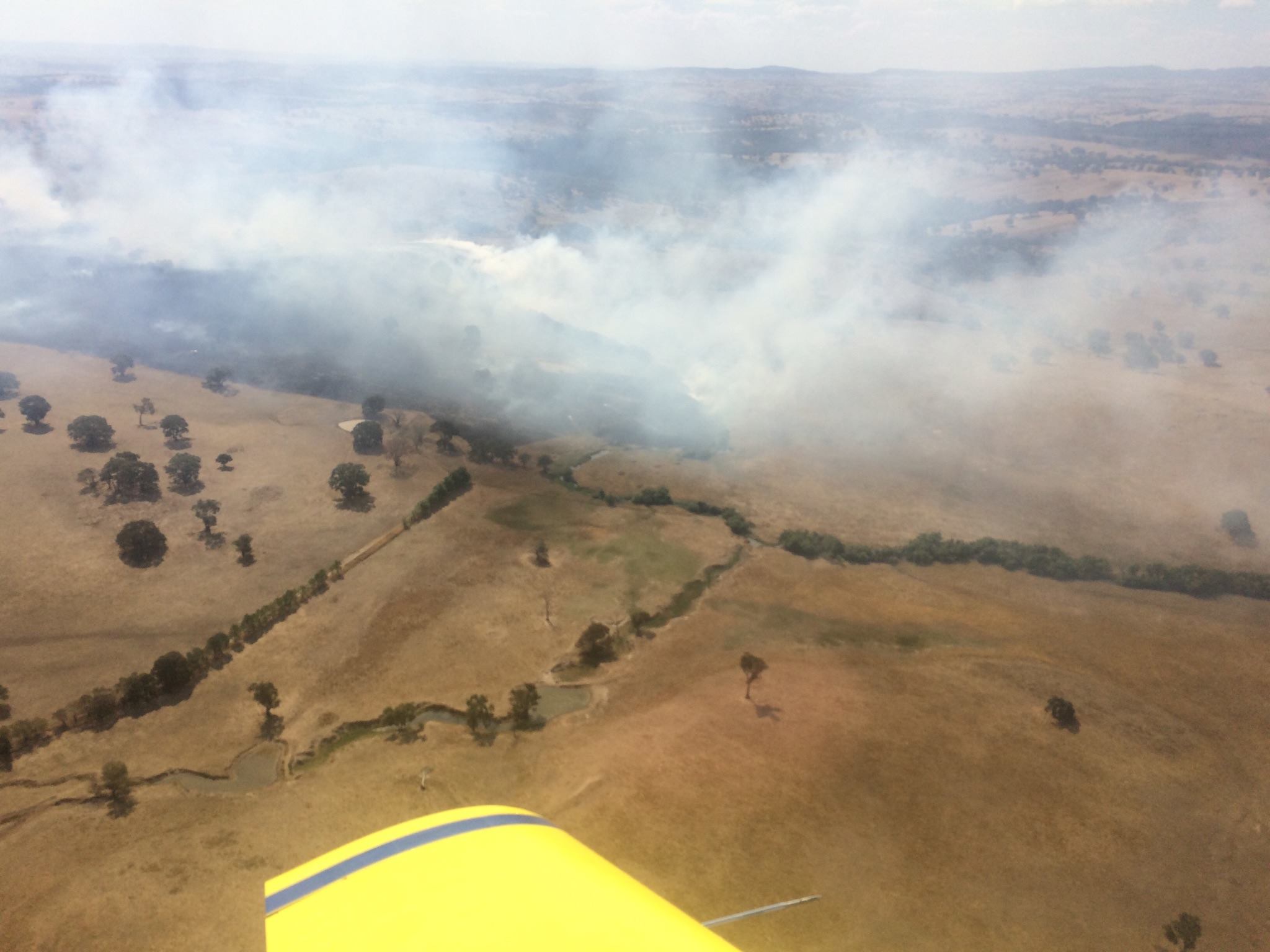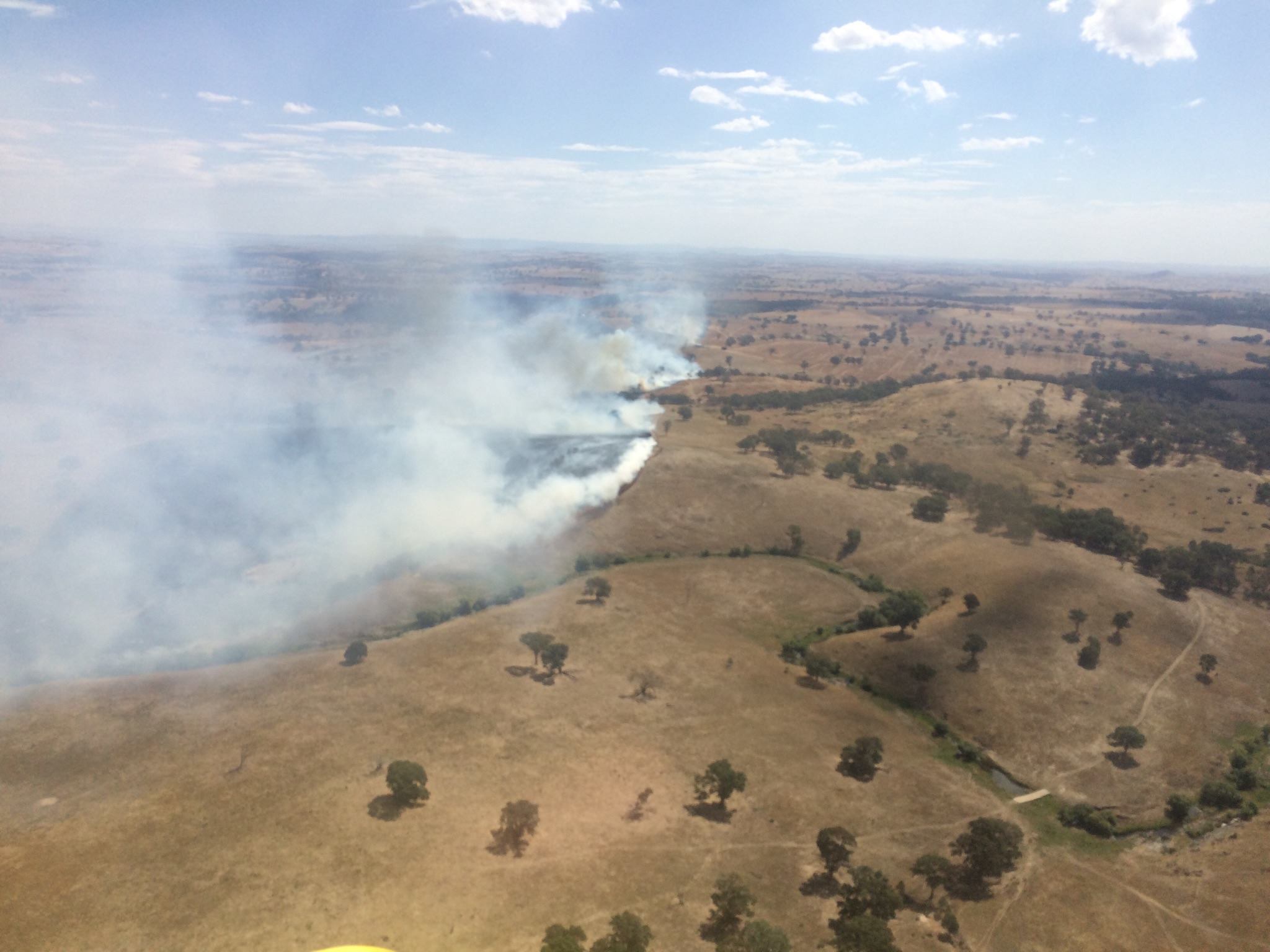 Thomas St, Lyndhurst
ALERT LEVEL: Advice
LOCATION: 22 Thomas St, Lyndhurst, NSW 2797
COUNCIL AREA: Blayney
STATUS: Out of control
TYPE: Grass Fire
FIRE: Yes
SIZE: 0 ha
RESPONSIBLE AGENCY: Rural Fire Service
Boondaroo Road
ALERT LEVEL: Advice
LOCATION: Belubula Way, Mandurama, NSW 2792
COUNCIL AREA: Cowra
STATUS: Out of control
TYPE: Grass Fire
FIRE: Yes
SIZE: 0 ha
RESPONSIBLE AGENCY: Rural Fire Service