Brigades take to the pitch on Australia Day
Published Date: 28 Jan 2019
Summary
Now for a good news story. Australia Day Cricket Match at Toongi Cricket Ground. Looks like it was a most wonderful day all round! Congratulations to Canobolas Zone Washpen Warriors for taking out the match! Next year Orana Emmagool Emu's.
"What an amazing day we've all had down at the TCG (Toongi Cricket Ground). The Canobolas Zone Washpen Warriors and the Orana Team Emmagool Emus took to the 43 degree paddock for a cricket match and BBQ.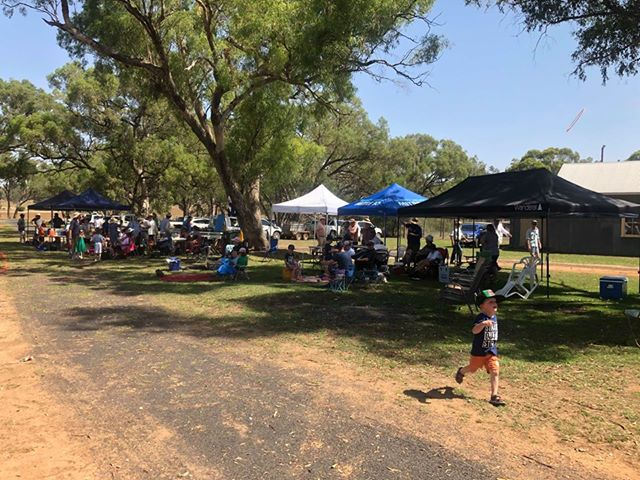 The Washpen Warriors took home the trophy while the Emmagool Emus are keen for a rematch but maybe in slightly cooler weather.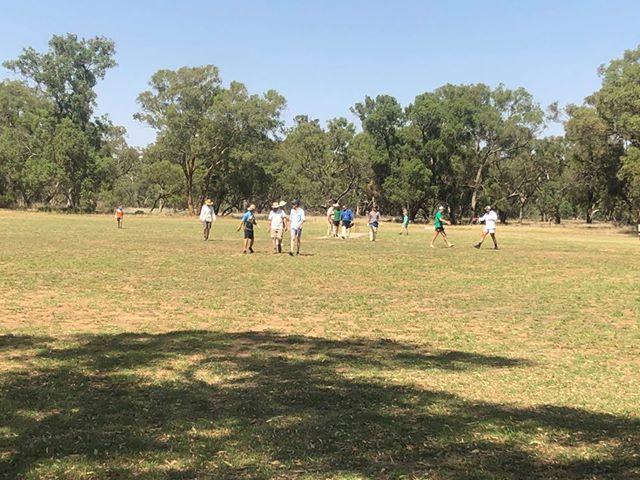 Some friendly competition, plenty of cool drinks, a BBQ and most importantly a catch up with new and old friends.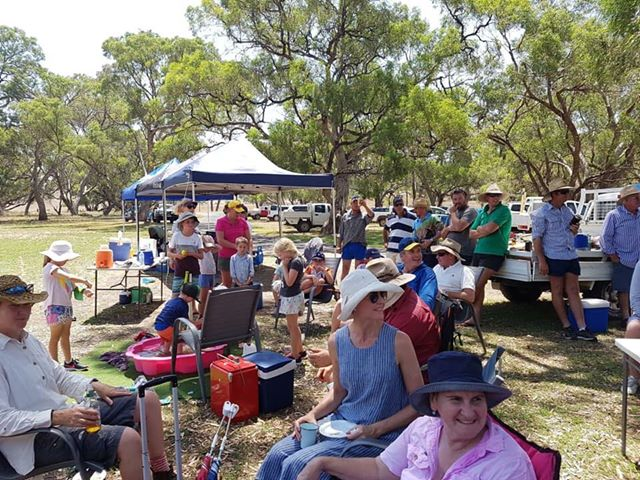 Thank you to everyone who made the effort to come on such a hot day. Thanks also to Little River Landcare and Local Land Services for getting behind our day as sponsors".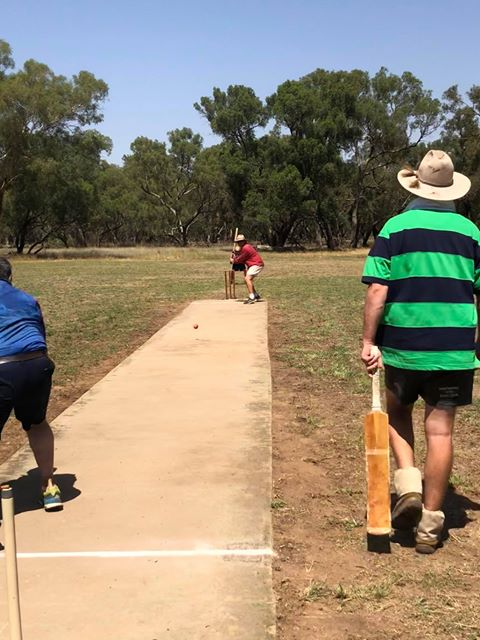 Story and Photo's from Kennedy Porter.