Call-outs to burn offs wasting time and Rural Fire Service resources
Published Date: 02 May 2018
Summary
Rural Fire Service (RFS) volunteers have faced repeated call-outs to residents burning off in the areas around Orange in recent days.
View the Central Western Daily story
RFS Canobolas Zone operations manager Brett Bowden said while the fire danger period has finished and residents no longer need a permit to burn off, people are still legally required to notify the RFS and their neighbours.
He said the RFS had responded to several triple zero calls after seeing flames from burn-offs, and because the RFS weren't aware of the burn-off, volunteers still had to attend the scene.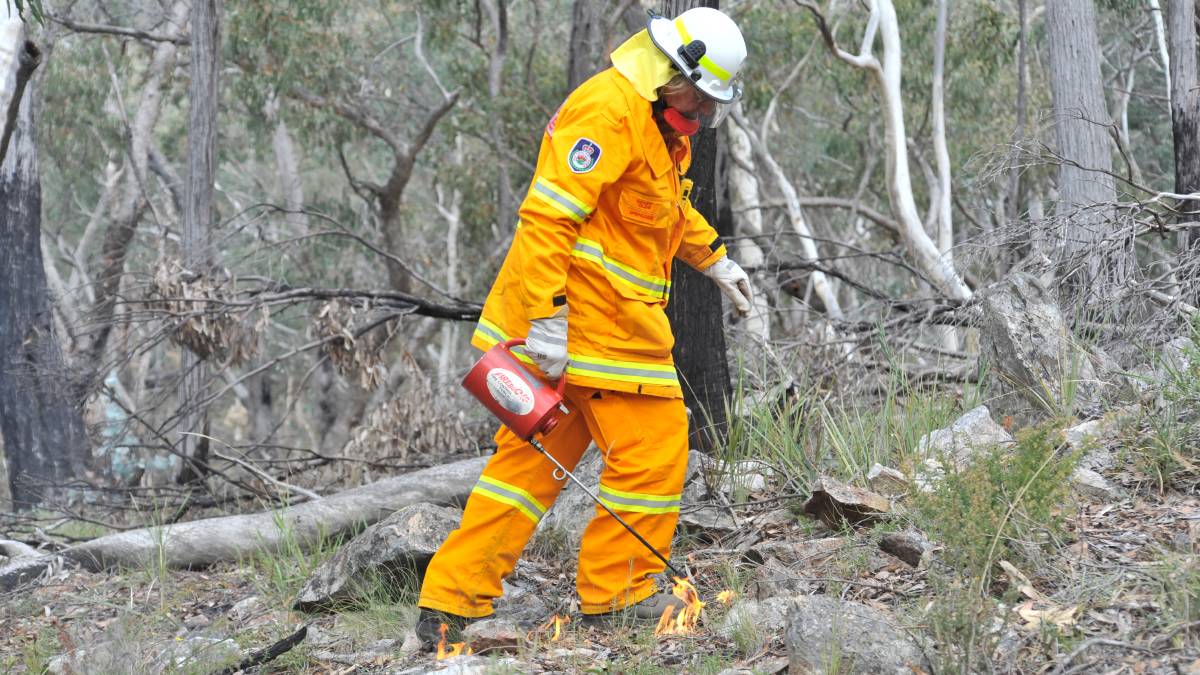 "We get nuisance calls because people don't provide us with advice about burn-offs," he said.
Residents can potentially face fines for failing to provide information about burn-offs.