Emergency services access areas ignored
Published Date: 02 Apr 2017
Summary
The general public have been asked not to park in designated Emergency Service no stopping areas.
This call follows a number of vehicles blocking the emergency services access areas in Millthorpe.
It was very disappointing that several cars chose to illegally park at the Fire Station today. One car was blocking access to our overhead filling station.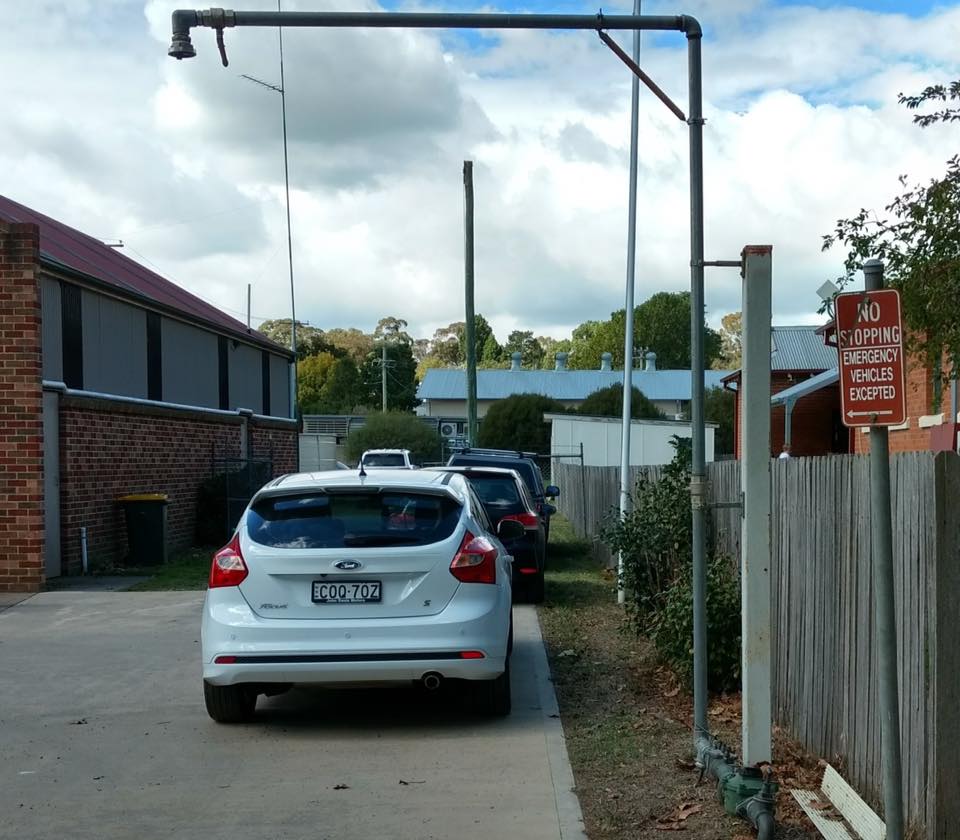 Unfortunately this is an issue that brigade is having to deal with on a regular basis when there is an event on in Millthorpe.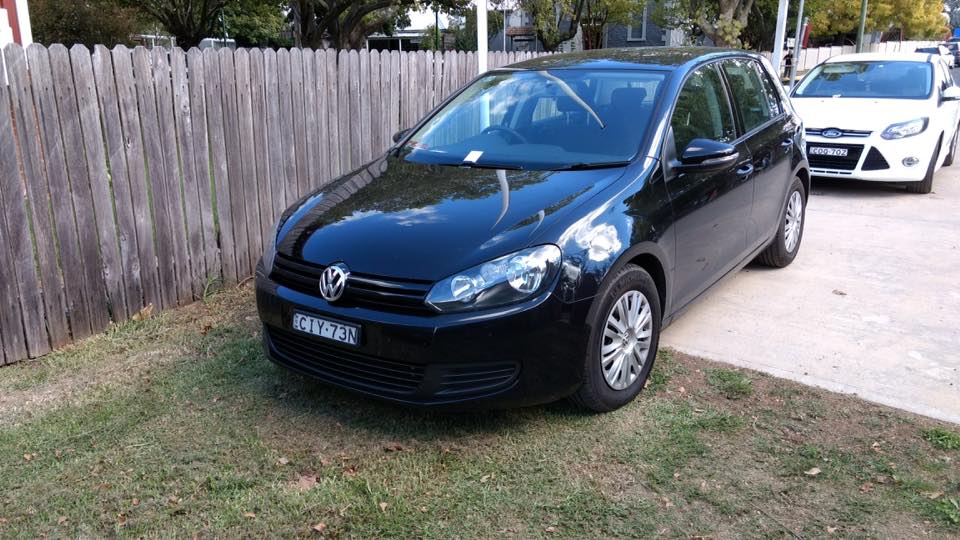 Before you choose to park in an area reserved for emergency vehicles, please stop and consider what if you were preventing emergency personnel from responding to an incident involving one of your family members?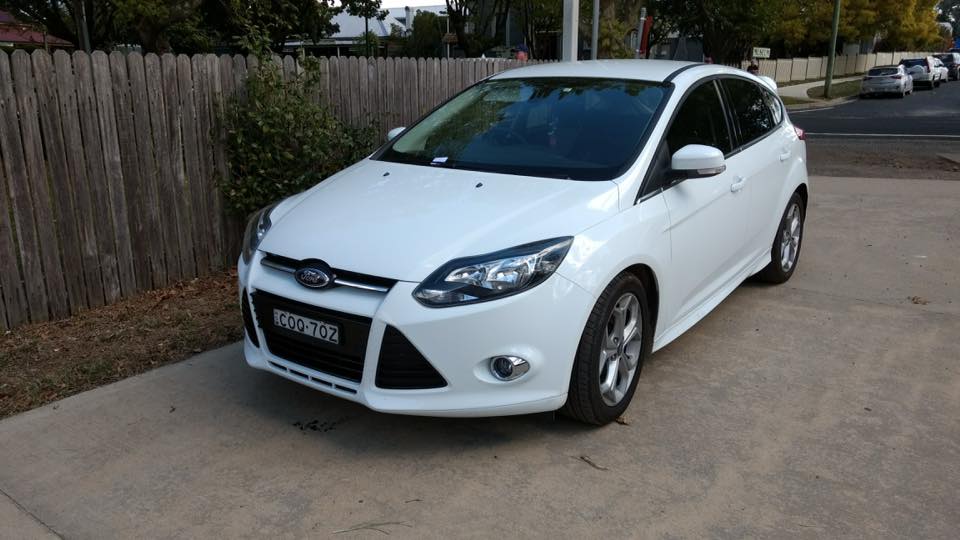 Brigade members have to able to have access to the Fire Station before they can respond the Fire Trucks.