Escaped Burn
Published Date: 23 Jul 2018
Summary
This afternoon brigade's were responded to a grass fire caused by a land owner's burn off (not notified).
This fire escaped and impacted on a neighbouring property. Luckily is was quickly Extinguished by RFS Spring Hill and Millthorpe brigades with the assistance of FRNSW.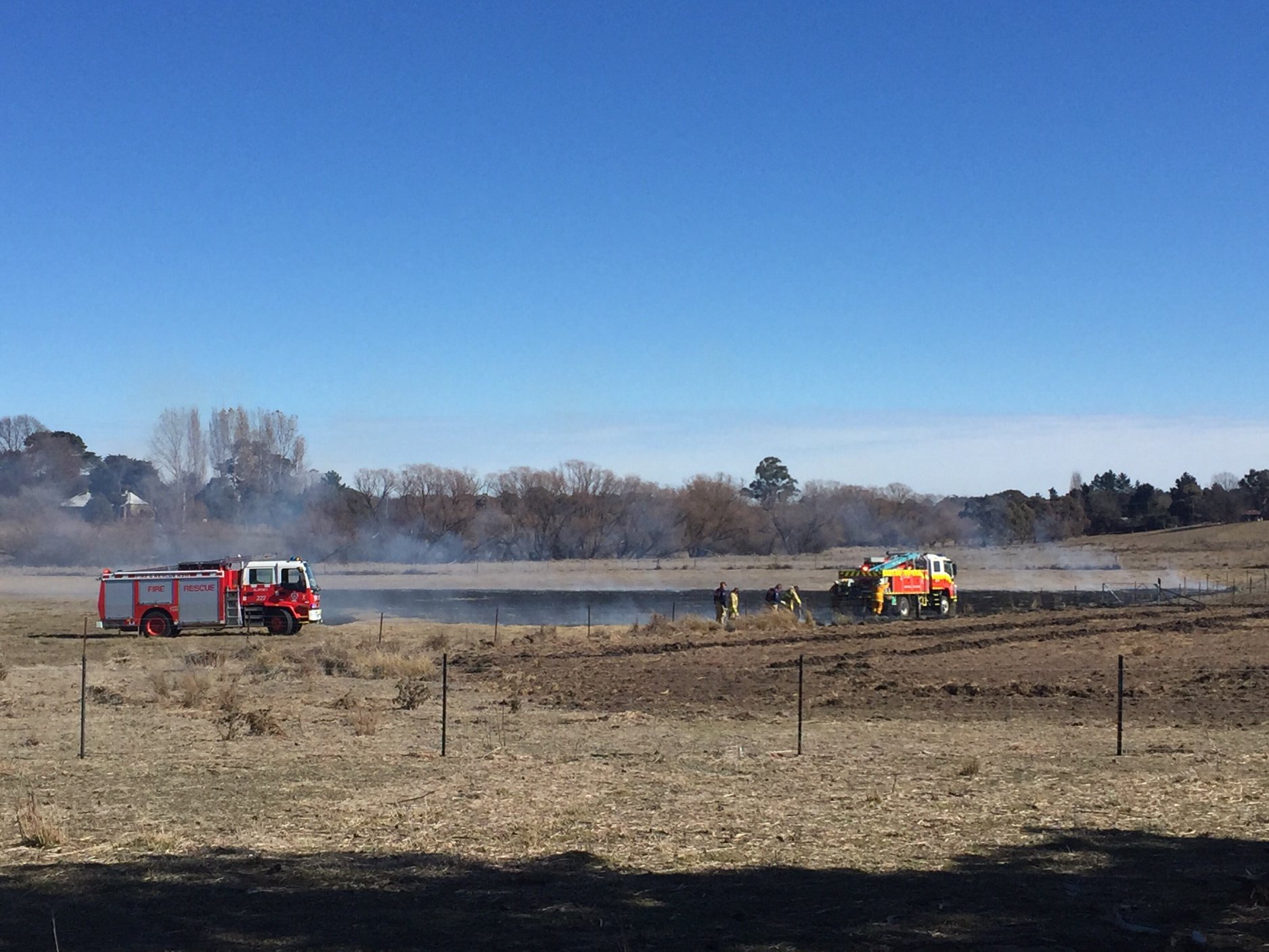 It came within 50m of the neighbours house.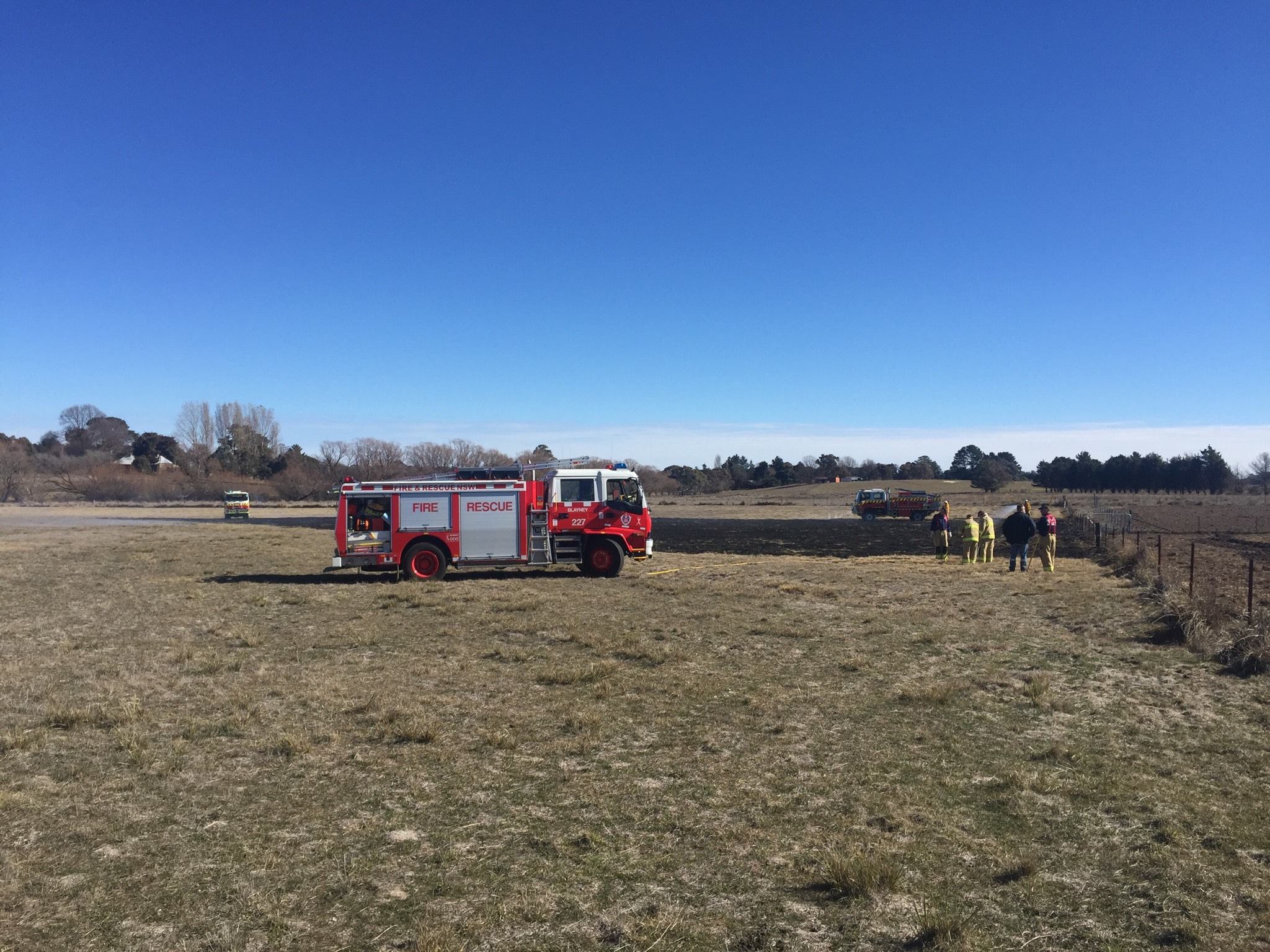 Photo's taken by Group Captain Pete Jarick.