ETS Blayney site destroyed by fire
Published Date: 21 Mar 2018
Summary
The Environmental Treatment Solutions (ETS) chemical handling facility on the corner of Gerry Street and Marshalls Lane has been destroyed following a large fire that tore through the facility on Tuesday night.
View the Blayney Chronicle story
Emergency services were contacted at 8.50pm after reports a fire was burning and by the time that they arrived soon after, the strong winds had helped fuel the flames.
Zone Commander for Bathurst Fire and Rescue Steve Evans said that the cause of the fire was unknown at this stage and that forensic investigators are still on site.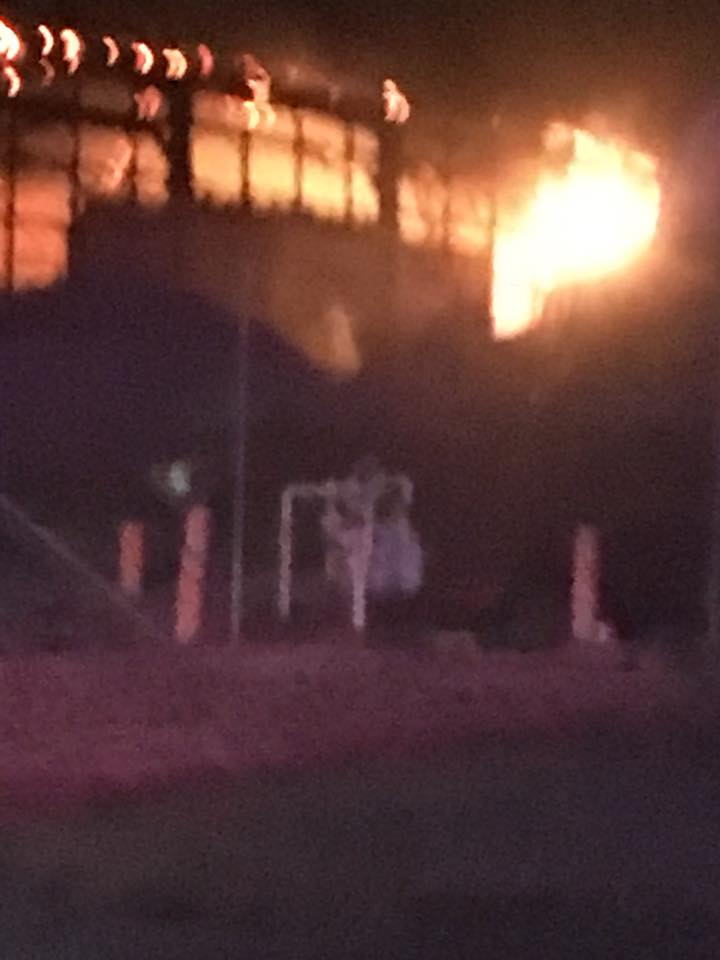 "We're working with police, the Environmental Protection Authority (EPA) and local council to determine the best way to clean up the spill and make it safe," he said.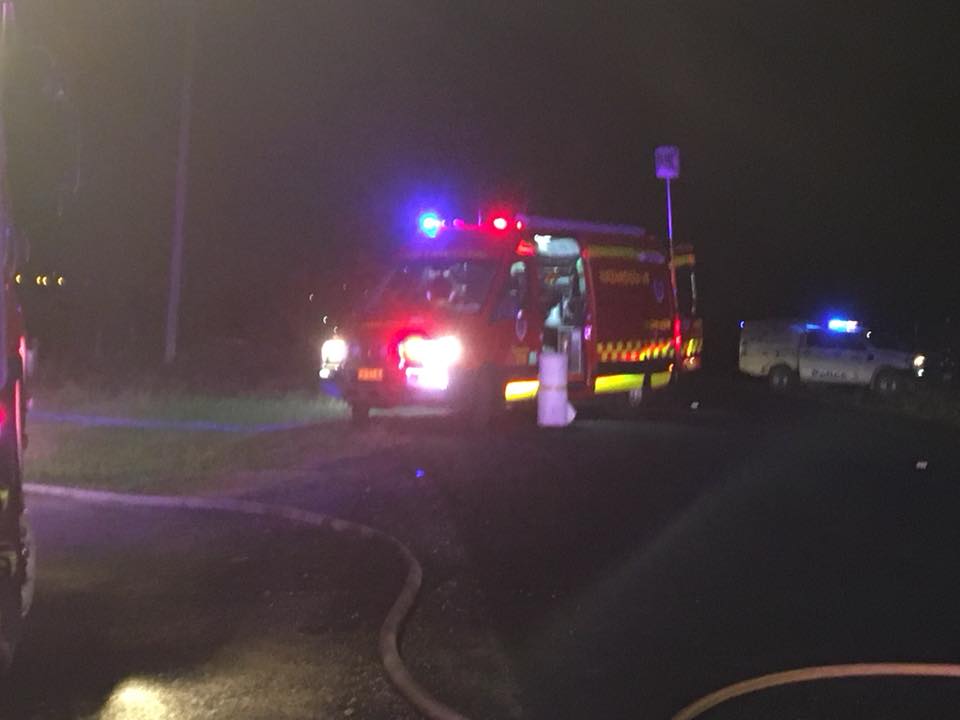 "It was a very intense fire last night and the crews made an excellent effort last night, they kept themselves out of the smoke and kept safe."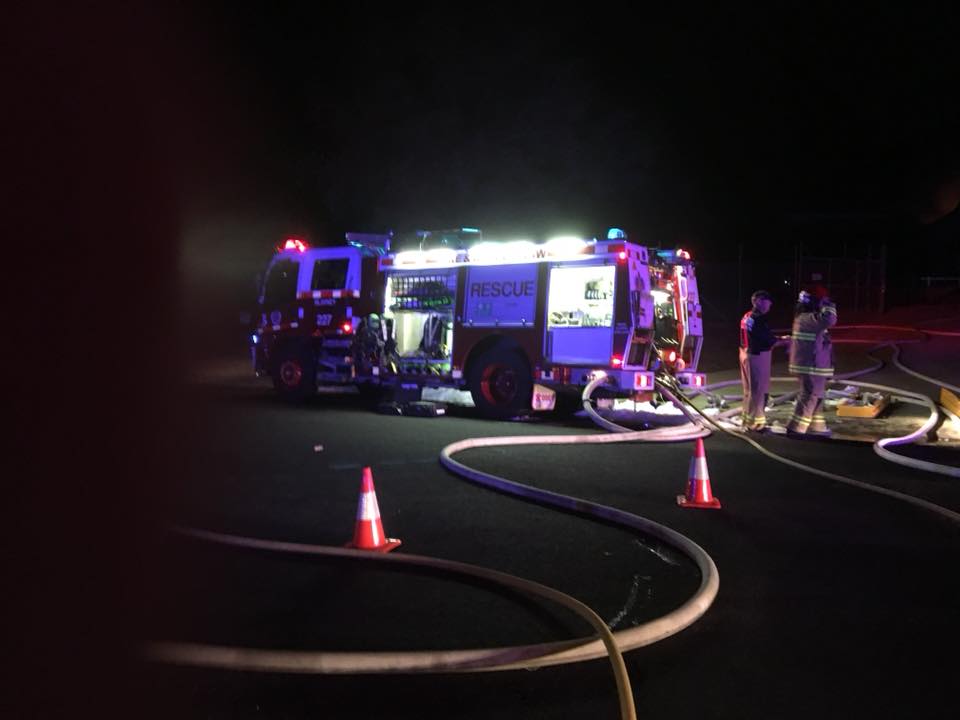 As for the explosions that occurred during the fire, the crews were well prepared for that possibility.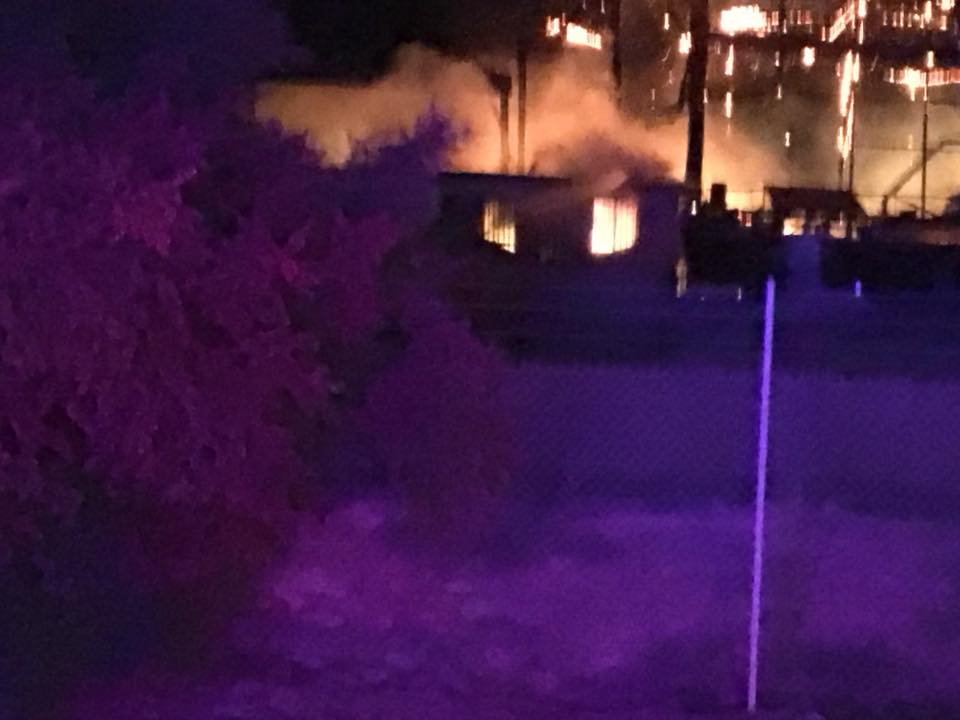 "We worked in a defensive position so that the crews were not at risk and moved back into a safe area where our water streams could reach the fire," Mr Evans said.
"It was one of the biggest fires they've seen in the Blayney area in a long time and it took three hours to put this out."
Director of ETS, Jock Germany, said that there wasn't anyone hurt in the incident, nor were there any environmental problems resulting from the blaze.
"We'll be back in there today (Wednesday) and we'll have more information once we have a look around," he said.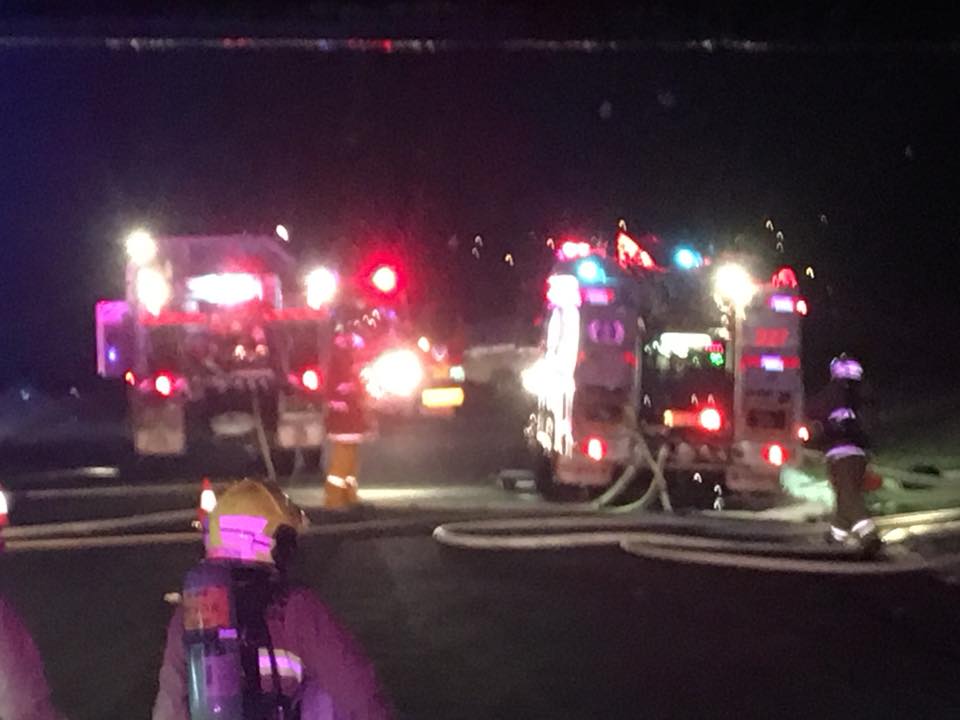 In August of 2013 a small fire started at the site and in 2014 there was a spill which forced the evacuation of St Joseph's Catholic School, and hospitalised eight workers and a police officer when they were overcome by fumes.
Mr Germany said that since that event the company had not needed to contact the EPA for any other spills or fires and would be working with them over the coming days to clean up the site.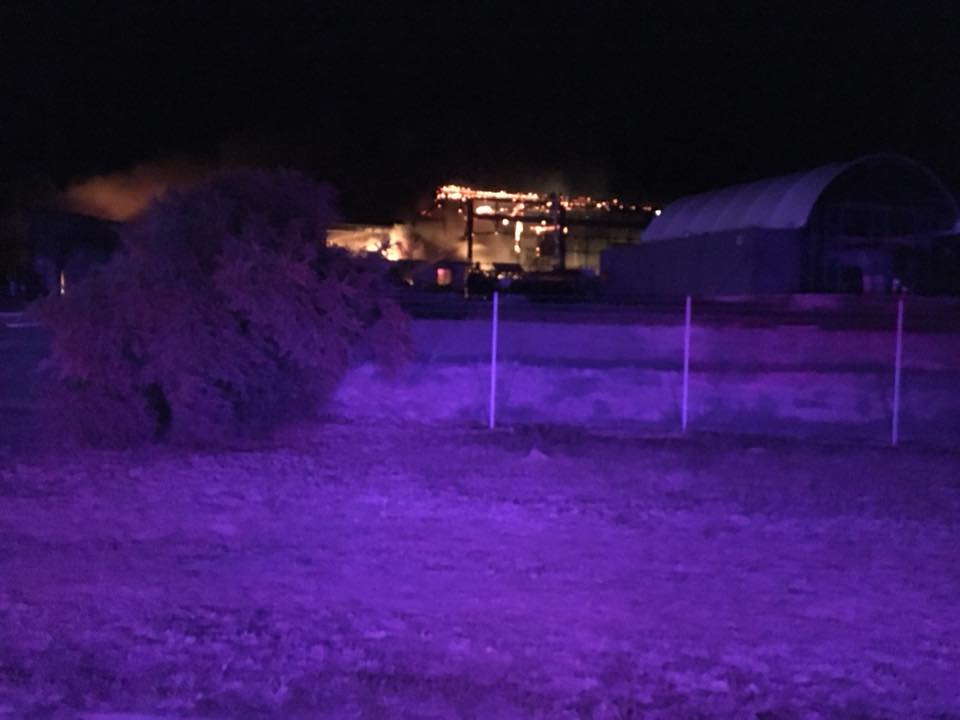 "2014 was our last incident and we're certainly building a young team out here with local talent and unfortunately this is another blemish for us," he said.
"We'll be keeping the six workers on to help clean up."