Firefighters battle blazing fire in William street Orange
Published Date: 11 Feb 2017
Summary
Explosions were heard and black smoke filled the air as a fire burnt at a business in William Street.
William street
ALERT LEVEL: Not Applicable
LOCATION: 149.107, -33.277
COUNCIL AREA: Orange
STATUS: Under Control
TYPE: Structure Fire
FIRE: Yes
SIZE: 0 ha
RESPONSIBLE AGENCY: Fire and Rescue NSW
NSW Rural Fire Service had 11 tankers at this fire.
The following photo is from Brent Webster from the NSW RFS.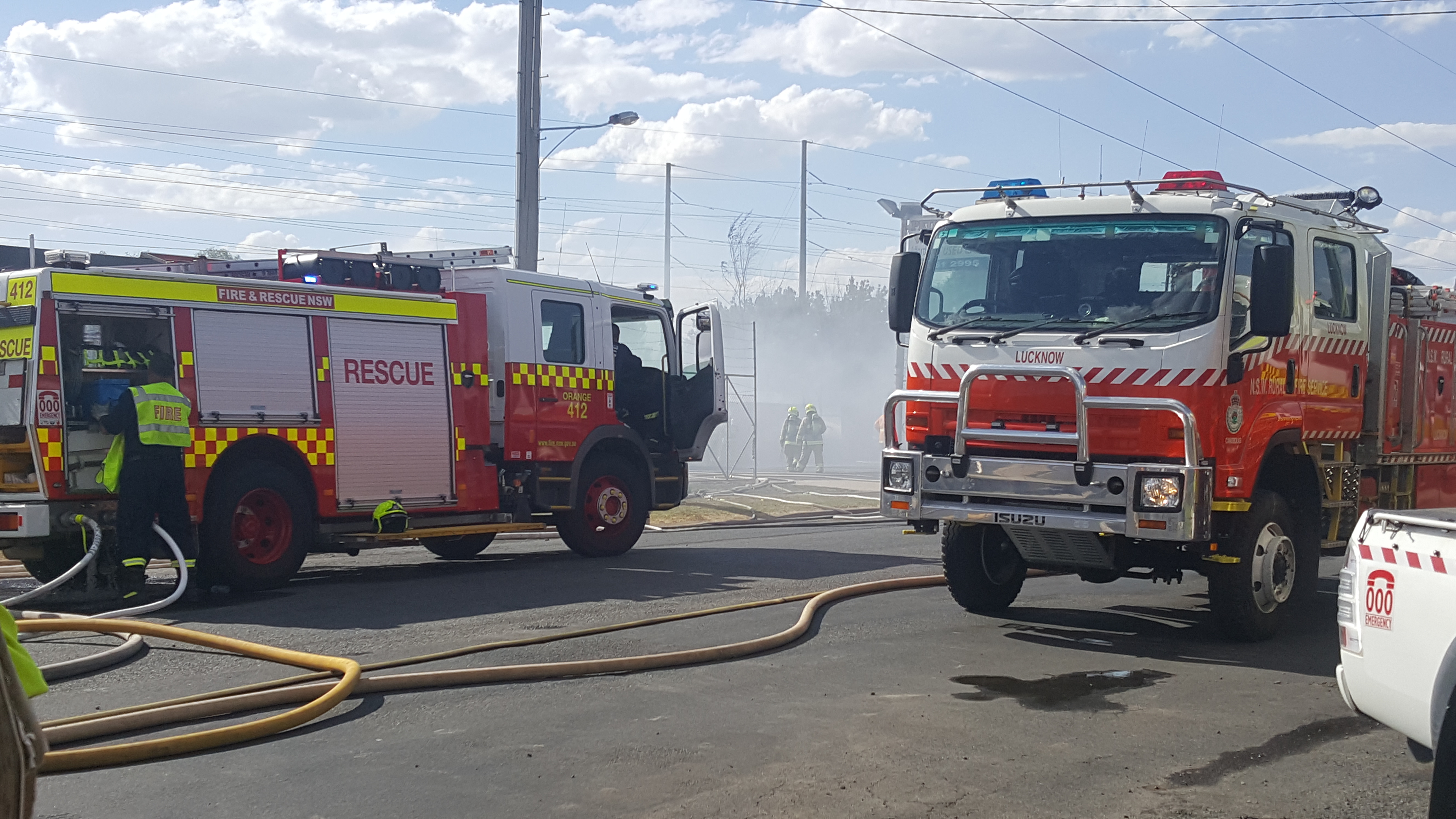 View the Central Western Daily website
Firefighters and emergency services are battling the fire, which has led to traffic chaos in the area.
The following photos are from Jude Keogh from the Central Western Daily.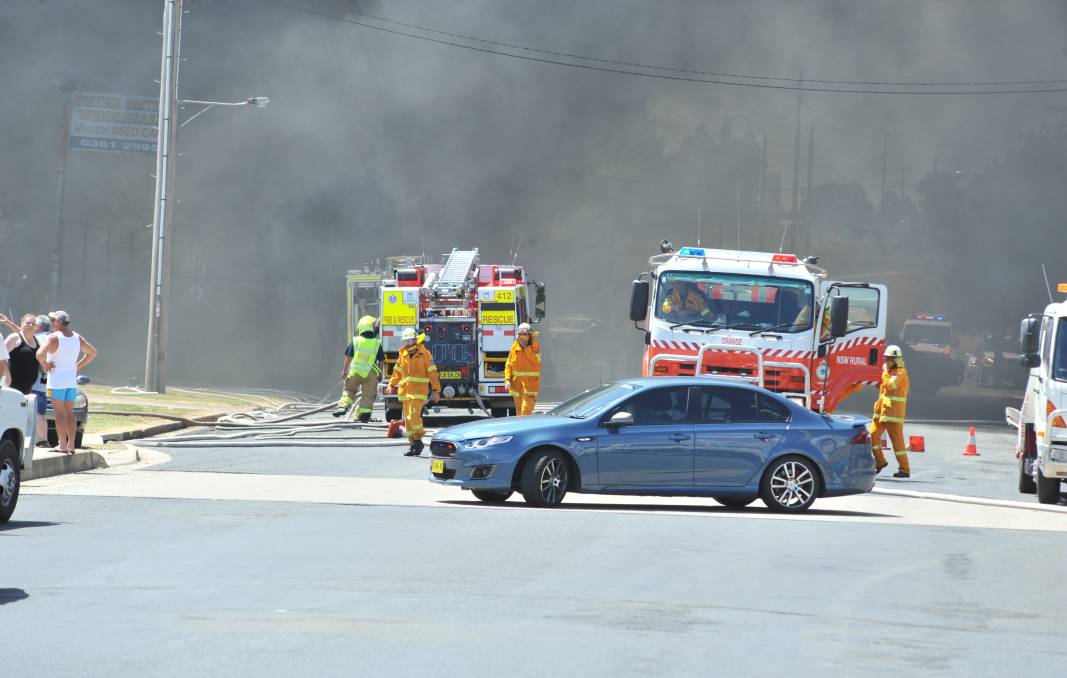 The fire is alleged to have been deliberately lit earlier on Saturday afternoon.
The site backs on to the the railway line.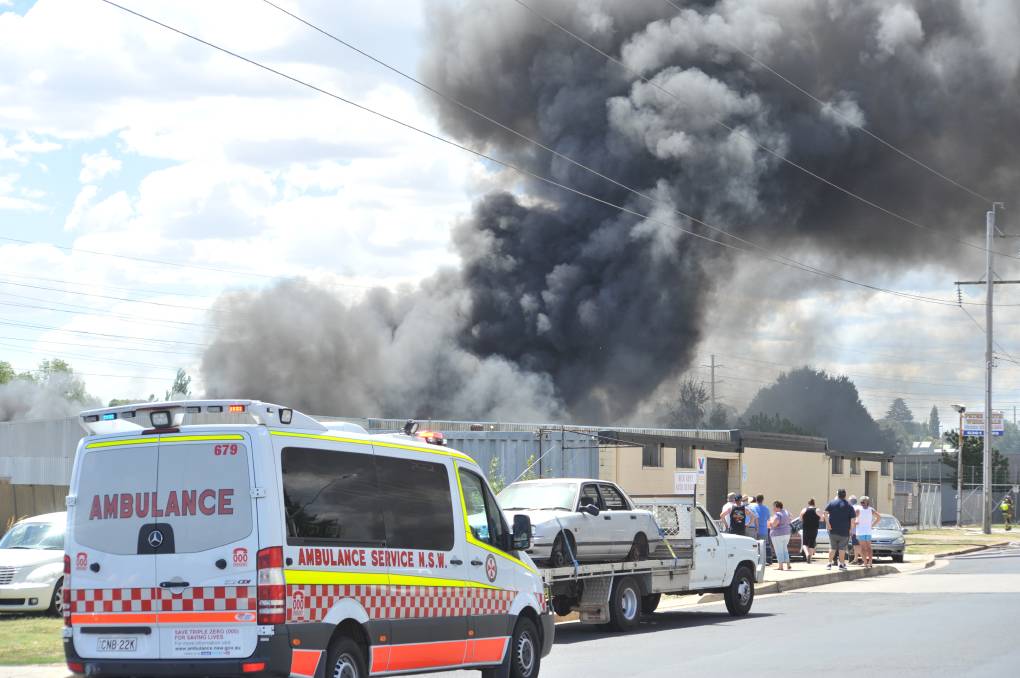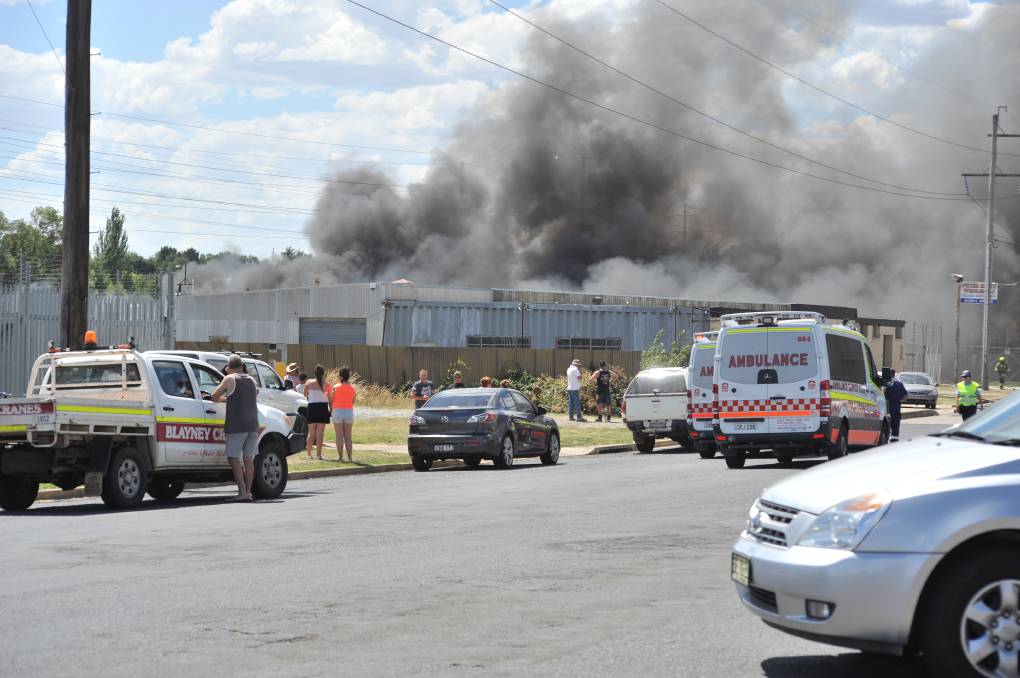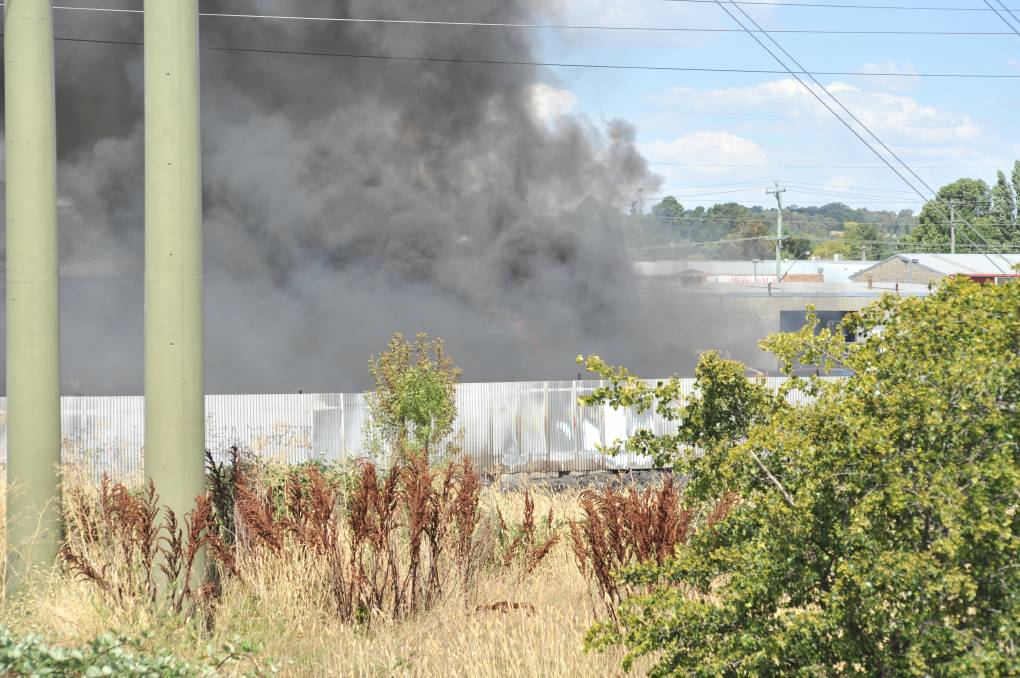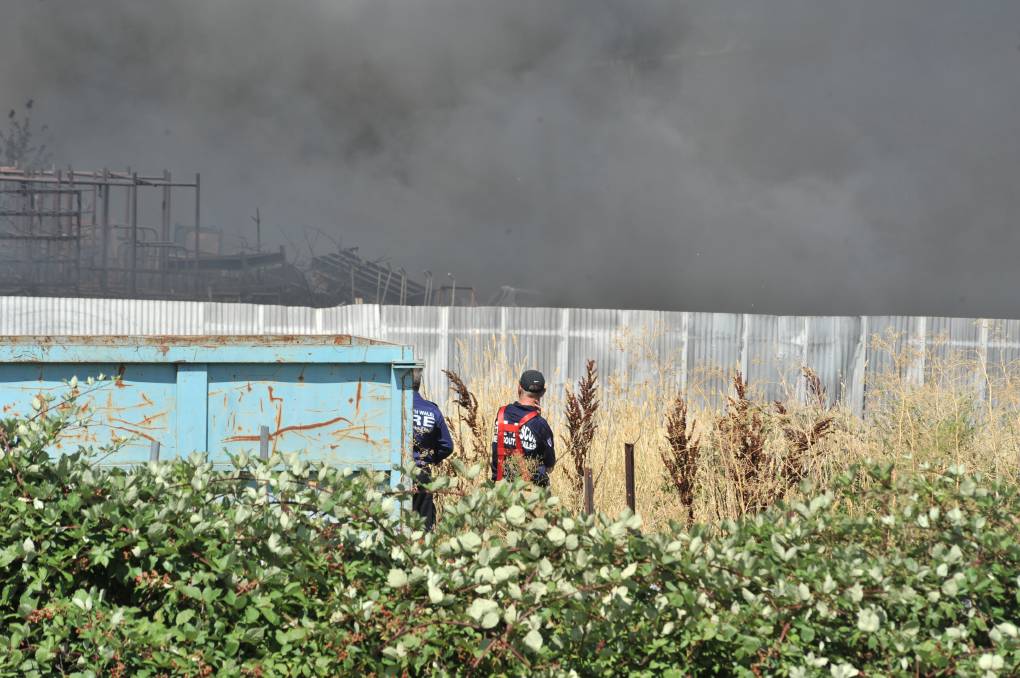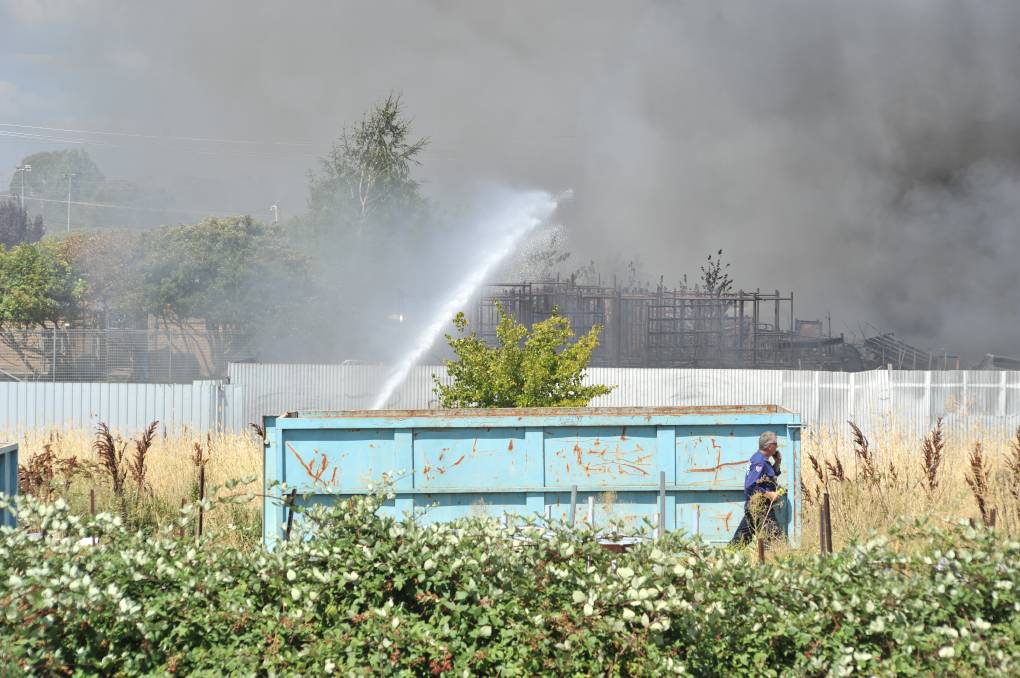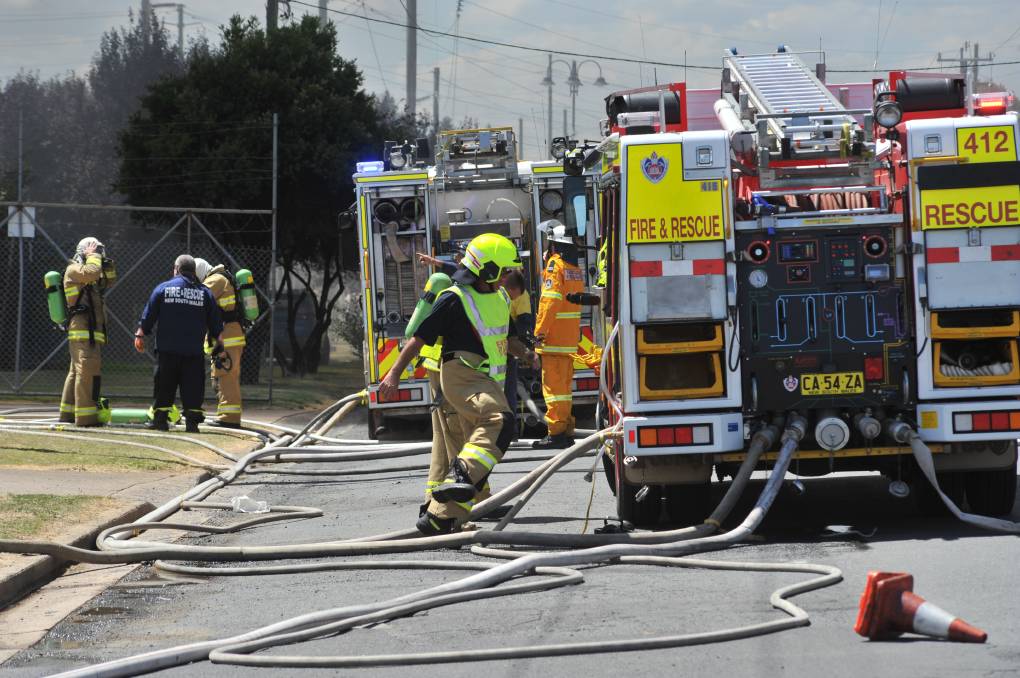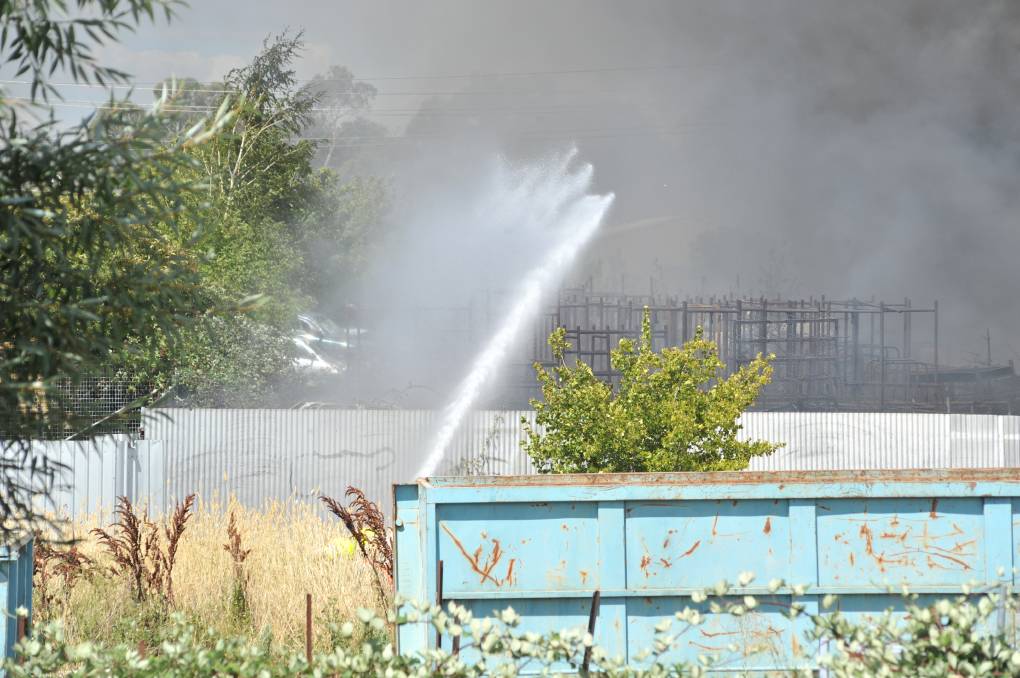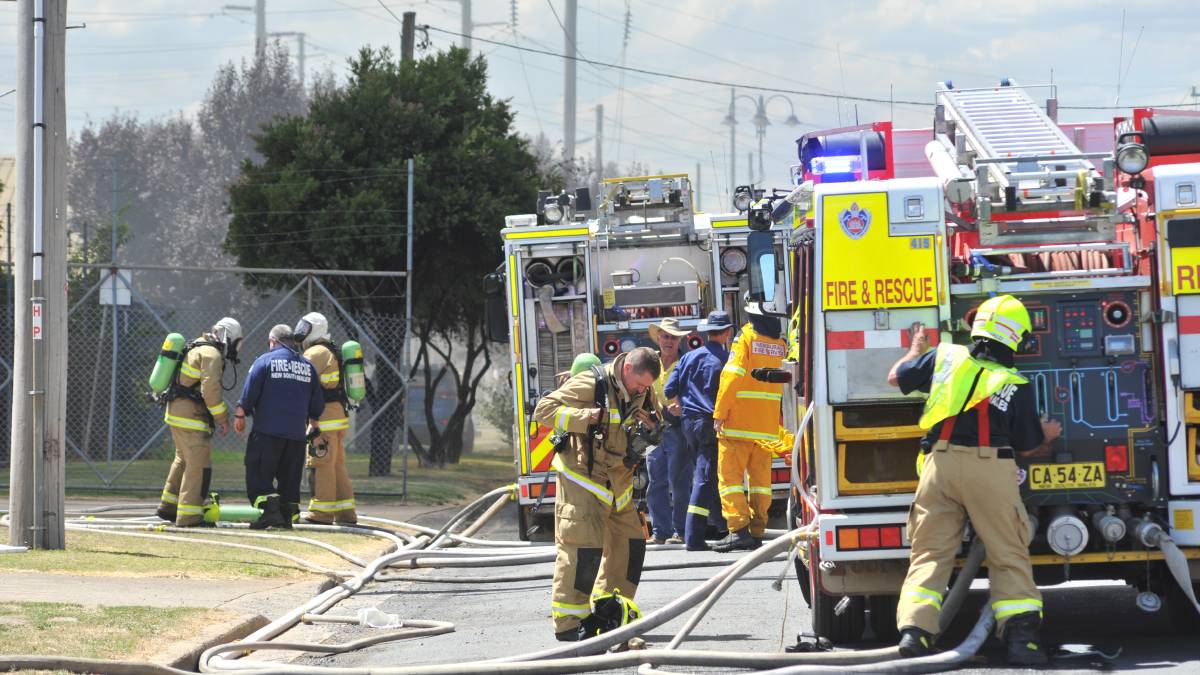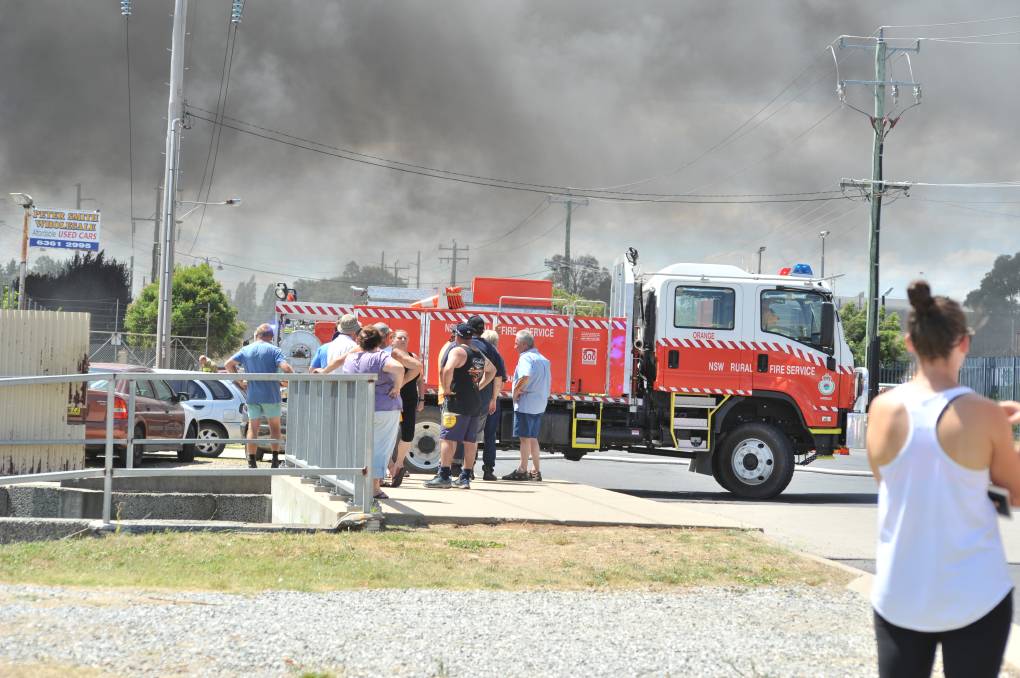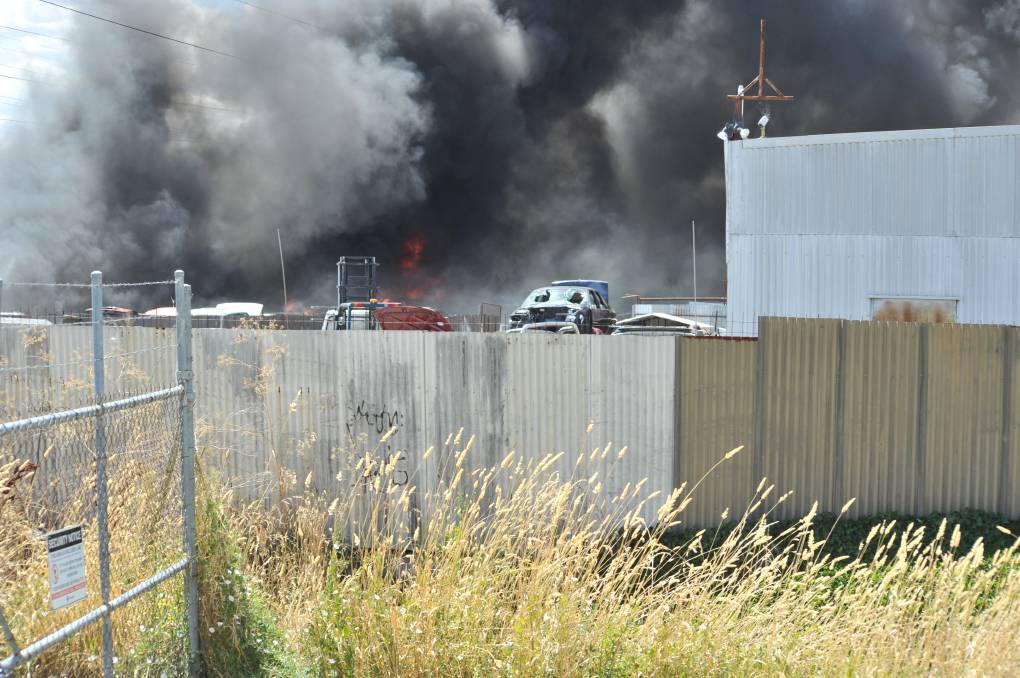 Teenager charged over William Street fire to face court on Monday
View the Central Western Daily story
A TEENAGE boy has been charged following the fire which engulfed a William Street business on Saturday.
About 2pm emergency services were called to an industrial area on William Street following reports of a fire.
Emergency services attended and an animal shelter was evacuated.
Police were told a group of teenagers were seen walking along the grassed area between William Street and the railway line.
One of these teens was allegedly seen lighting fires before the grass caught alight and the group fled.
About 4.45pm, officers from Canobolas Local Area Command attended a home on Dalton Street.
A 13-year-old boy was arrested and taken to Orange Police Station where he was charged with destroying property using fire, causing or setting fire to the property of another or the Crown and failing to comply with direction of the Minister.
He was granted conditional bail to appear at a children's court on Monday.
The fire was extinguished and whilst no building structures were damaged, approximately 100 wrecked motor vehicles were.
Police and emergency services continue to remind people to report any suspicious activity about people they believe may be involved in deliberately lighting bushfires.