Mt Canobolas Fire
Published Date: 11 Feb 2018
Summary
There is a fire burning at Mt Canobolas. Please see links below for fire updates
LOCATION: Mt Canobolas
COUNCIL AREA: Cabonne
STATUS: Under control
TYPE: Bush Fire
FIRE: Yes
SIZE: 1671 ha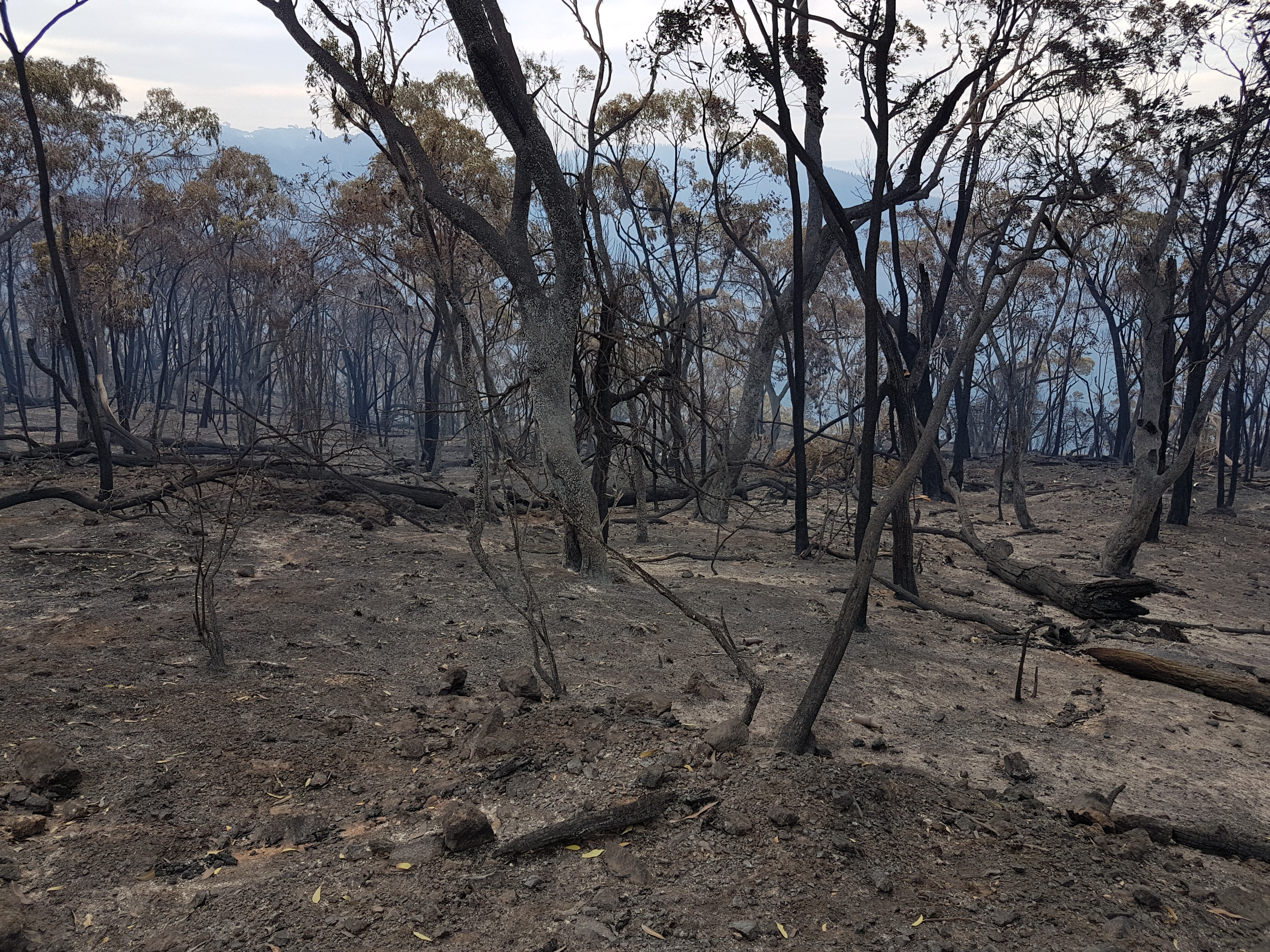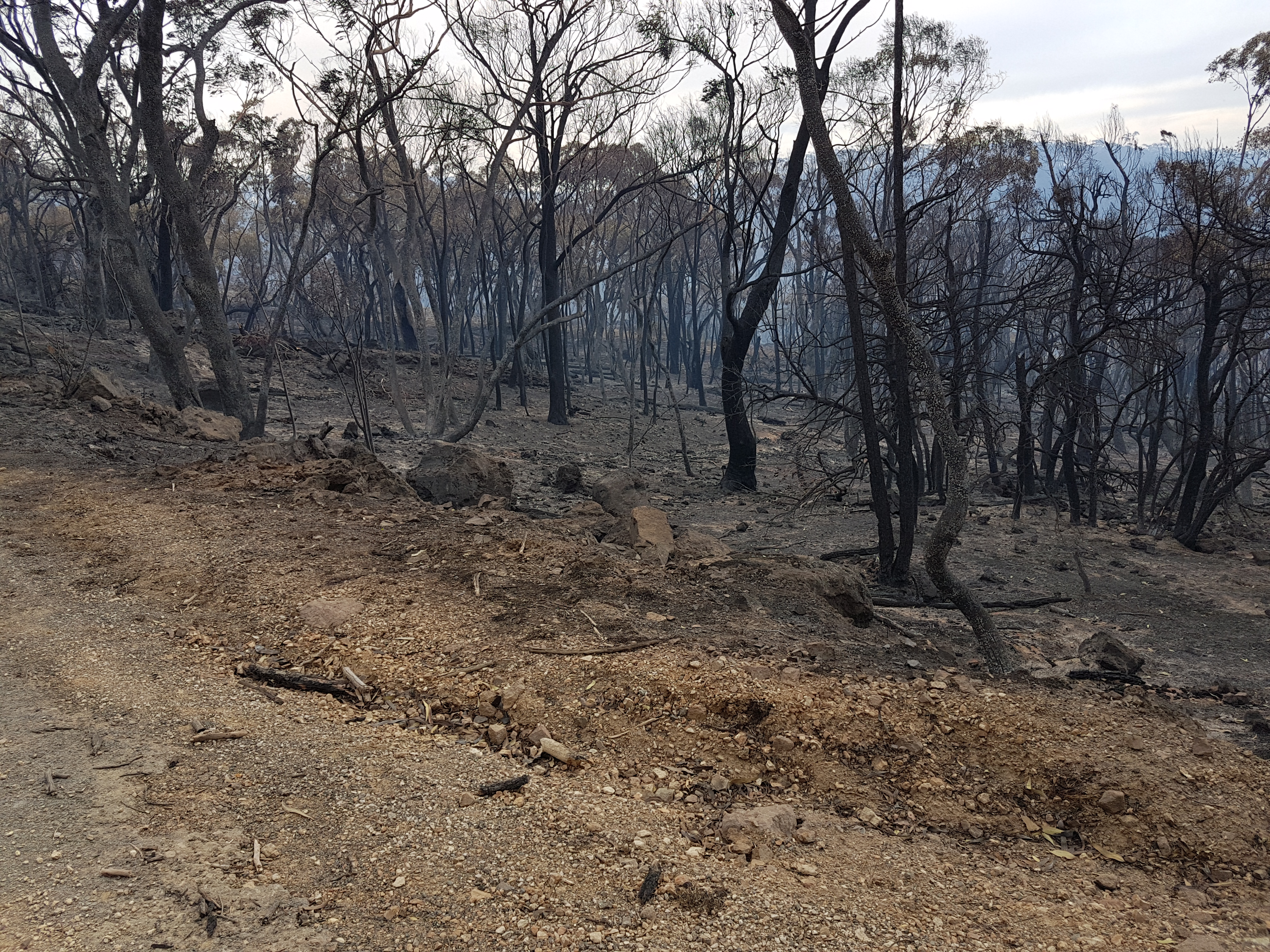 The following photos and videos are from numerous sources. We would like to thank all the people who have contributed for making their videos and photos available.
The following roads are closed
Mt Canobolas Road and Old Canobolas Road remain closed from the start of the fire ground.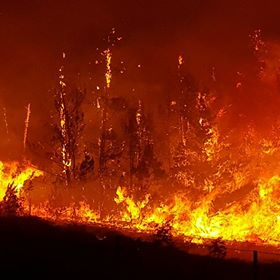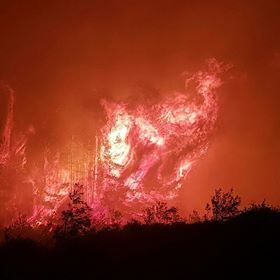 Lithgow Fire Station took this video while undertaking asset protection at the top of Mt Canobolas.
The footage shows the Birddog directing the VLAT over the site to allow retardant to be laid, this retardant is laid to inhibit fire progress. It certainly is not an easy job.
The fire did come close to the communications infrastructure but ground crews quickly subdued the flames and all infrastructure was saved
Bell 214B filling up from Lake Canobolas during the fire.
Prime 7 news stories
News stories on the fire
WIN News stories on the fire: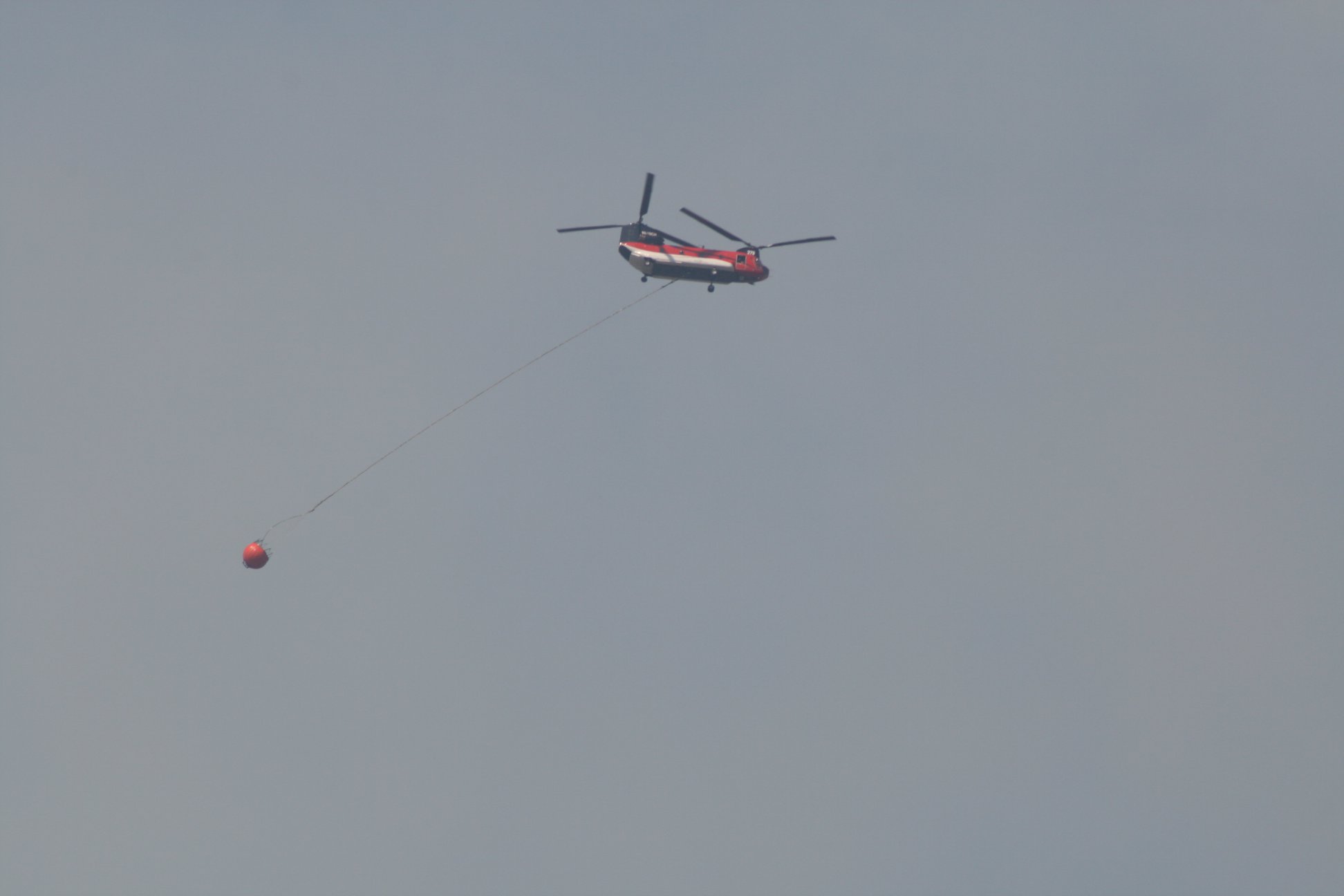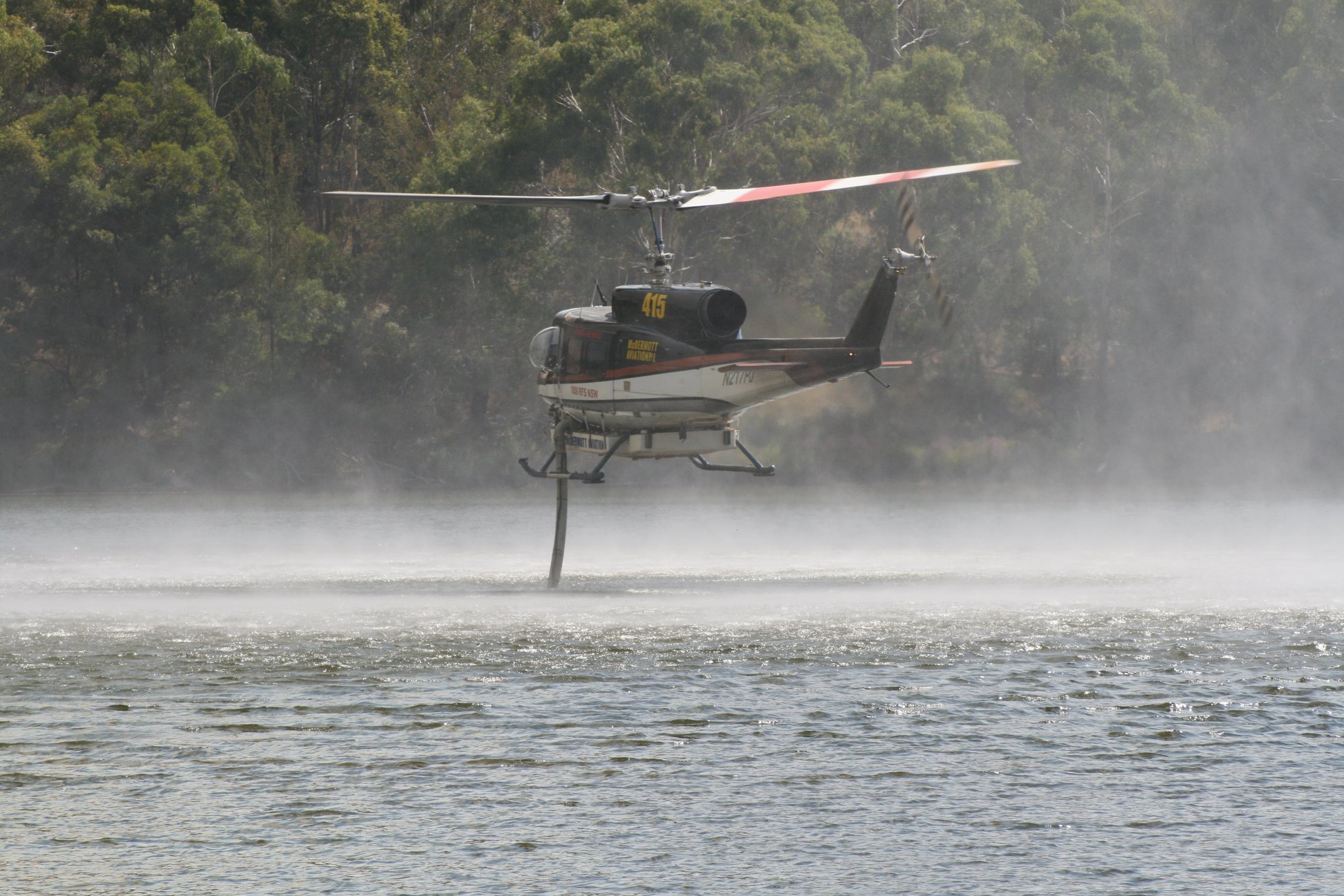 LIne Scan at 11-2-2018.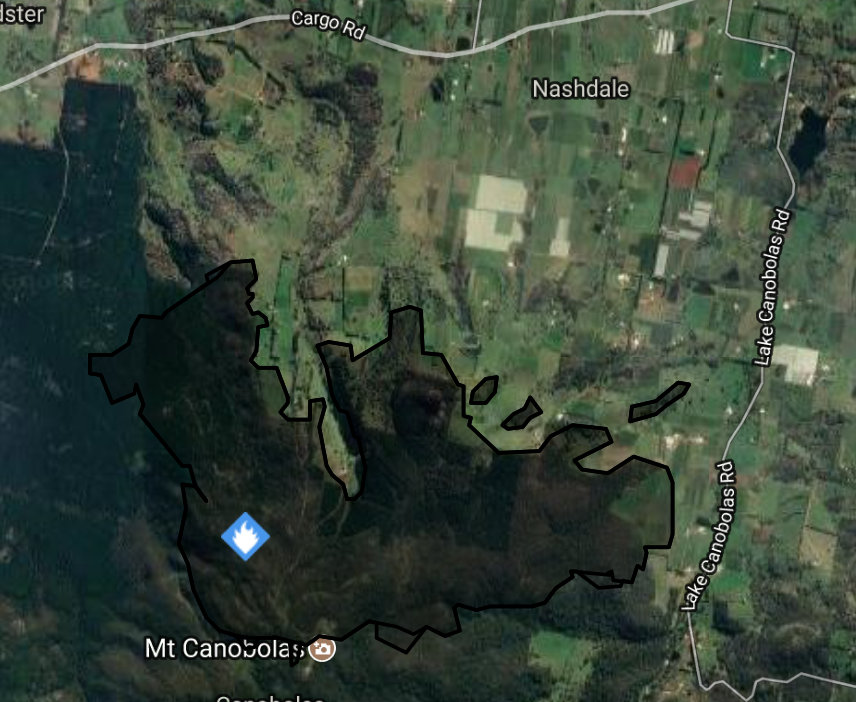 DC 10 jet flying flight path over the fire for 10.30am drop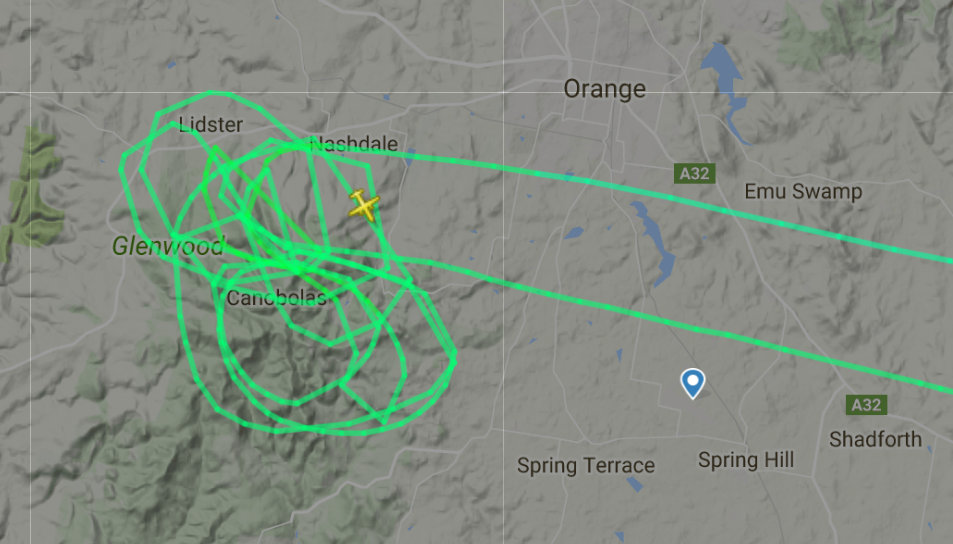 Photos provided by Peter West from the Canobolas Road.