Mullion Creek Gum Tree Meeting
Published Date: 11 May 2019
Summary
Mullion Creek Gum Tree Meeting
David, Brett and Nils travelled to Mullion Creek on Friday 10th and braved the cold weather conditions to meet with brigade members at one of the Autumn Gum Tree meeting.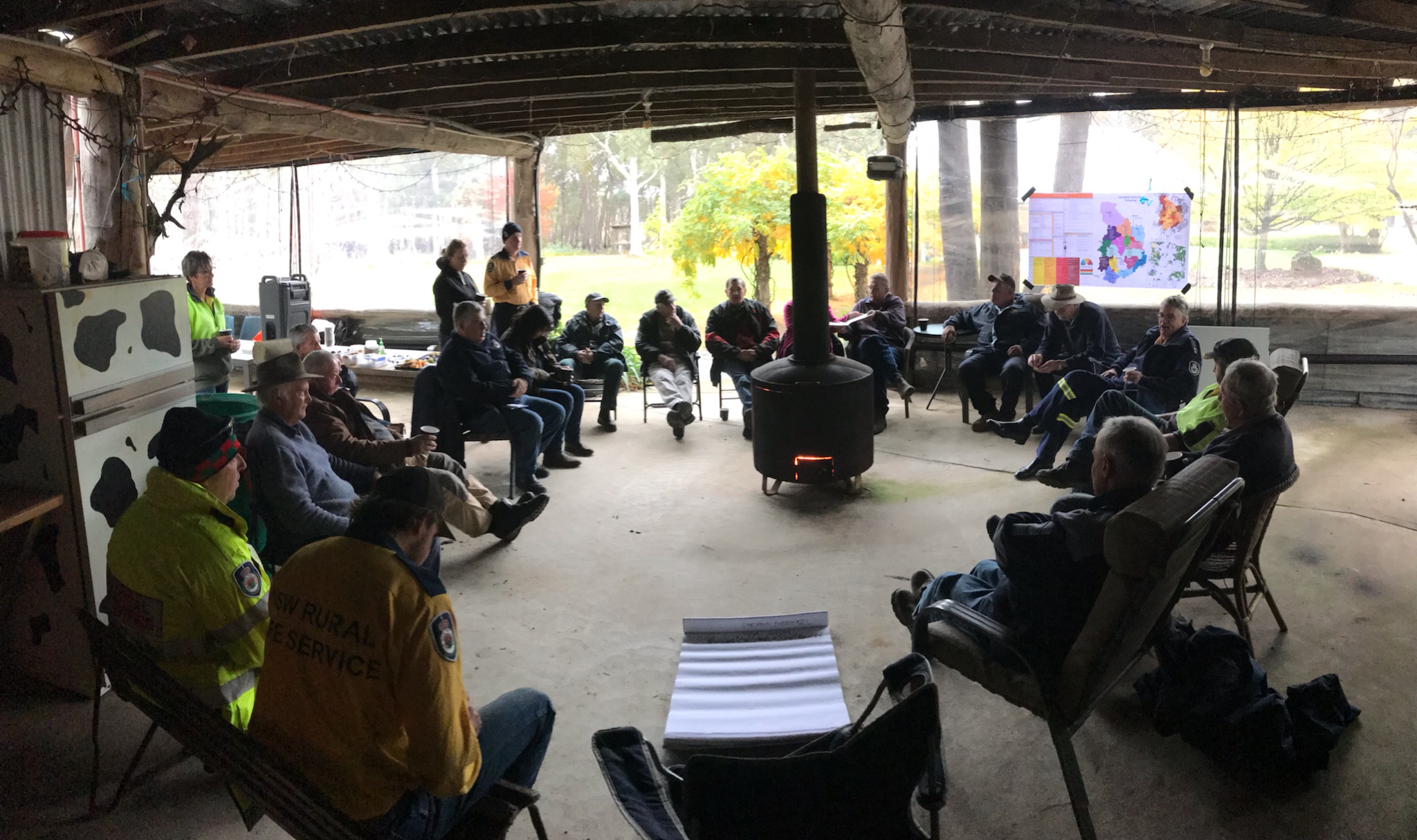 In attendance were members from Mullion Creek, March, Clifton Grove Ophir, Orange Molong Road and Boomey.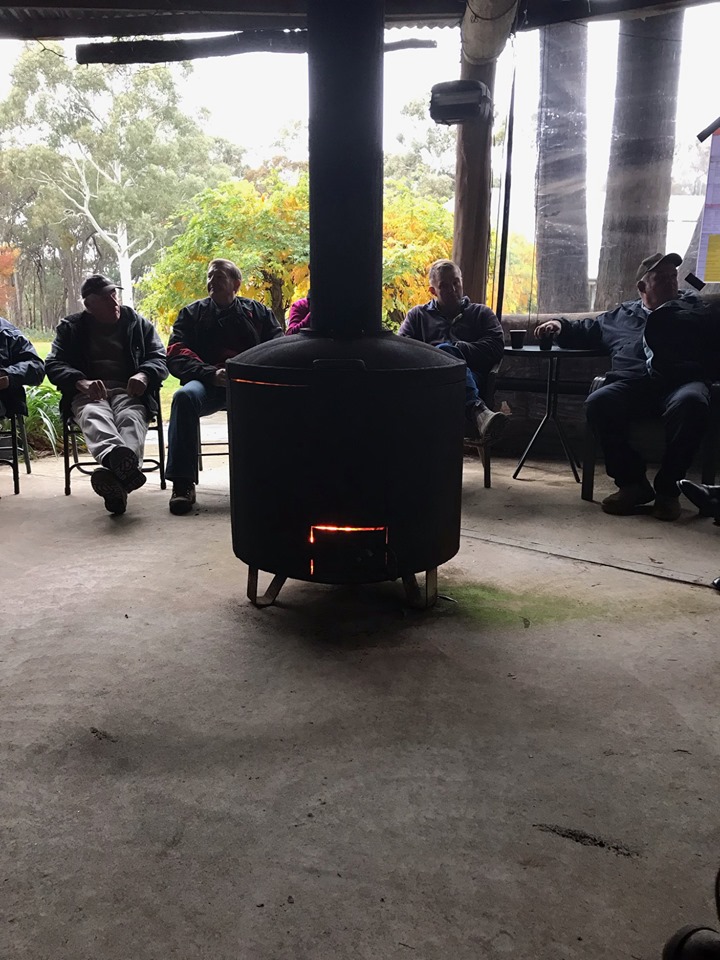 Lucky they had a nice hot cuppa and fire's to keep them warm.