Ophir Clifton Grove Gumtree Meeting
Published Date: 02 May 2021
Summary
We are encouraging residents of Clifton Grove and the Ophir Road Community to meet with the Canobolas Zone RFS at our Spring Glen Road shed from 4.30Pm on Tuesday 27 April.
These meetings are very informal but can be a great opportunity to share Bushfire related concerns, management and preparations, as they affect the local residents, in what we regard as a particularly vulnerable locality.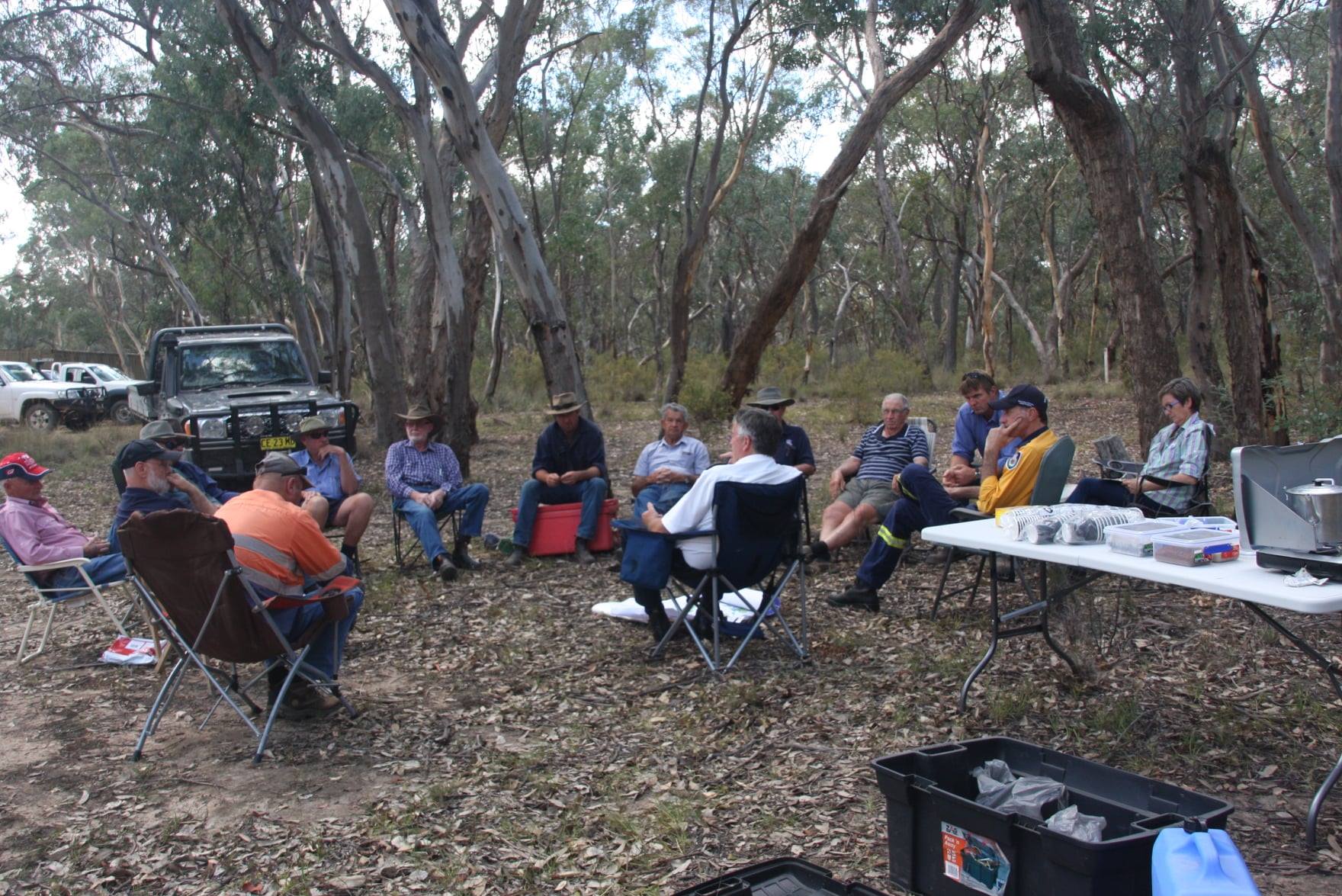 The gathering will only take an hour or so of your time and should be finished before darkness becomes a problem.
We will provide a cuppa and light refreshments but bring a fold up chair for comfort.