Police investigating cause of Bloomfield fire as blaze under control
Published Date: 11 Mar 2019
Summary
Police are investigating the cause of a 25-hectare bushfire near Orange hospital on Sunday night.
View the Central Western Daily story
Central West Police District Chief Inspector Peter Atkins confirmed forensic investigators would be assessing the scene of the blaze on Monday, with the bushfire fully extinguished.
The fire started at about 4.30pm on Sunday and firefighters battled for over two hours to bring it under control, with roads closed and considered evacuating nearby medical facilities before a strong wind whipped the fire away from crowded areas.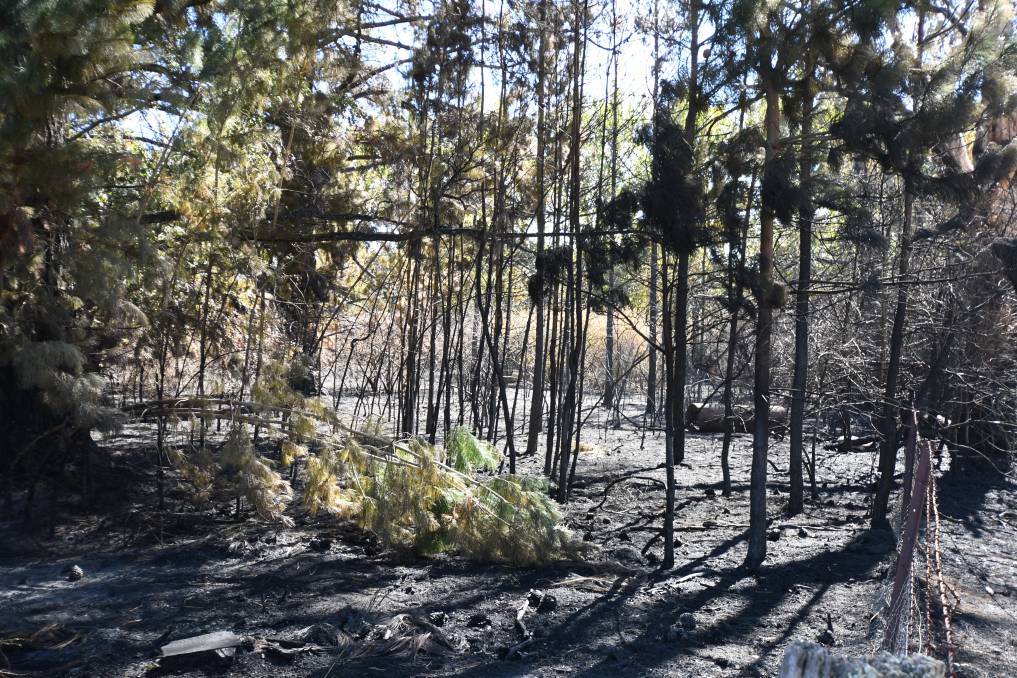 A fire investigation crew visited the scene on Monday morning.
"We're approaching it with an open mind," Chief Inspector Atkins said.
He lauded the efforts of Rural Fire Service volunteers for springing into action, saying they did a "great job" to ensure the fire was extinguished in a timely manner.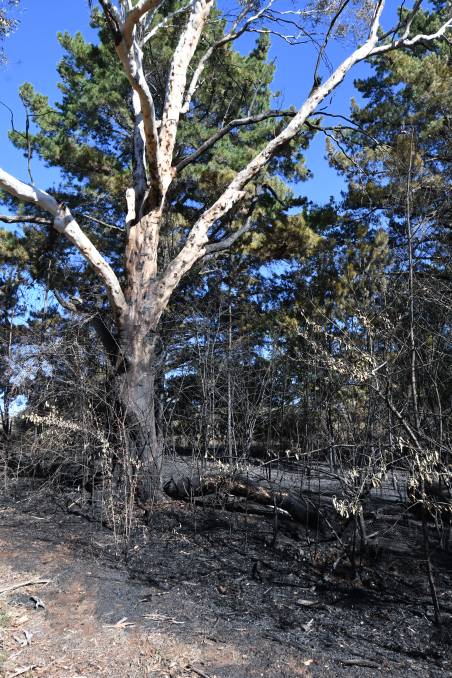 RFS Canobolas Zone captain Geoff Selwood confirmed the fire was "fully under control" as of Monday morning.
He said the fire had been an "incredibly hot burn" and some logs on the scene would likely continue to smoke over the coming days, but said there was no danger of the fire lighting again.
"There are going to be some logs burning for a few days and a couple of root burns, but they're well within the area already burned," Mr Selwood said.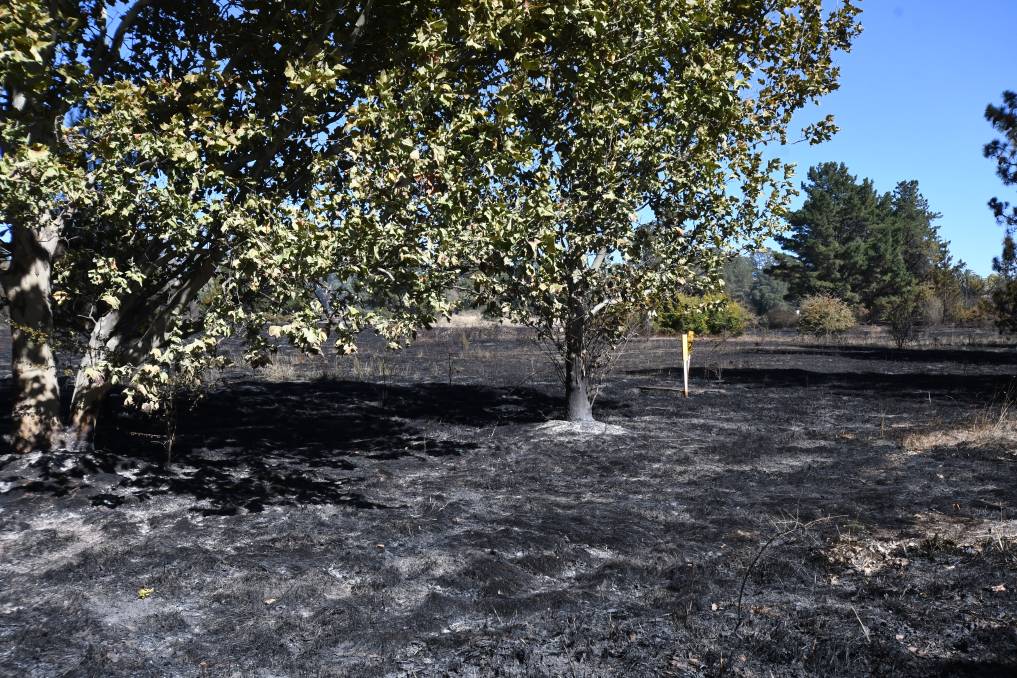 Mr Selwood said the blaze could have been far worse, with an vacant hospital building "in line" of the fire, which was also a risk of crossing the train line, but thanks to the work of more than 20 fire crews and two helicopters, nothing aside from scrub was damaged.
On inspection on Monday morning the fire had only burned blackberries, grasses and some native trees.
Mr Selwood said he didn't know what had lit the fire, but confirmed there were no lightning strikes at the time the blaze started at about 4.30pm on Sunday.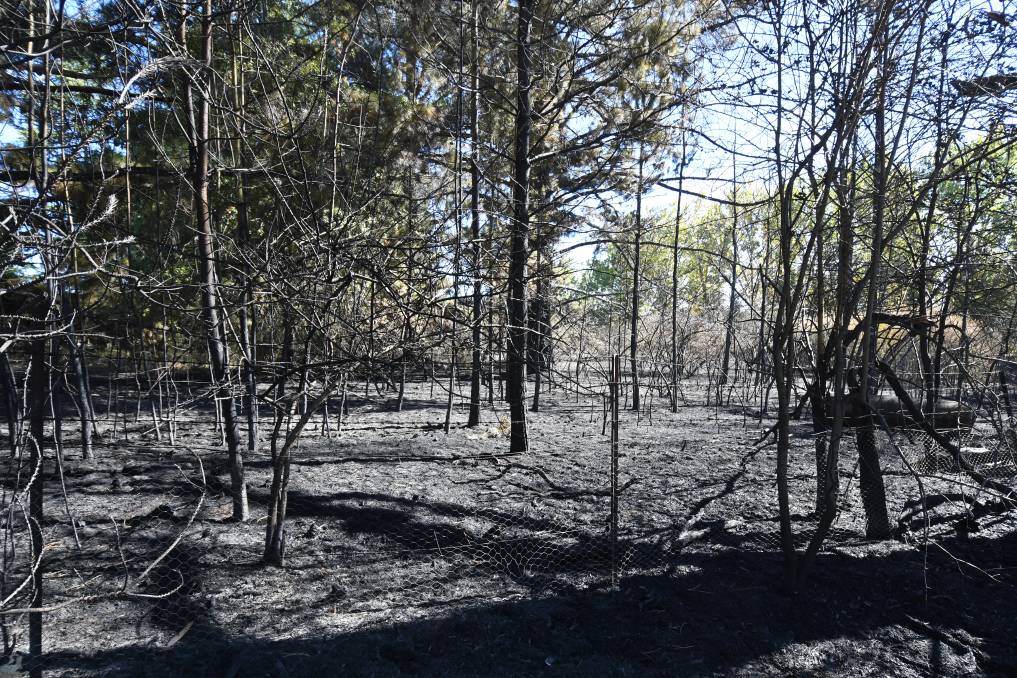 One crew was on scene on Monday as RFS Canobolas Zone operations manager Brett Bowden said on Sunday the area would be monitored over the next few days.
"We will patrol it for the next three or four days. It's extremely dry, we haven't had rain for a month."
Fire crews also attended a structure fire at Springside about 4pm Sunday.
Police are encouraging anyone with information to come forward and contact Orange police on 6363 6399 or Crime Stoppers on 1800 333 000.