RFS volunteers head to Lismore to help
Published Date: 06 Apr 2017
Summary
Rural Fire Service (RFS) volunteers from Orange, Springside, Cargo, Parkes, and Young made their way to Lismore on Thursday.
View the Central Western Daily story
By Declan Rurenga
Flying out from Orange airport the 17 volunteers form part of the second RFS deployment to the city.
They'll be joined by another 17 volunteers leaving from Dubbo - the strike team will be working to assist the community in Lismore recover.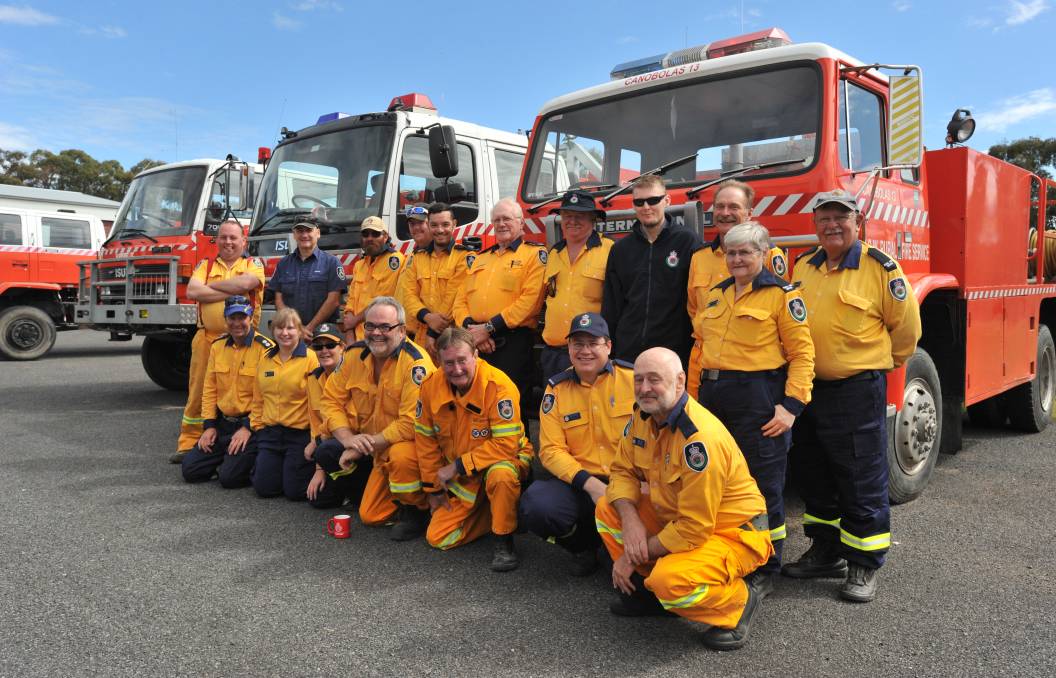 TEAM: Lenny Dawe (back, left), Al Remington, Johno Pitt, Nathan Madsen, Marley Kopa, Brian Morgan, Hugh Scott, Brian O'Connor, Richard Temme, Irene Hancock, Greg Lee, Peter Bulliman (front, left), Hayley Chester, Natalie Madsen, James Rowe, Mick Newton, Grant Caffin and Dennis Hancock. Photo: JUDE KEOGH
Canobolas Zone operations co-ordinator Brett Bowden said the team would spend three days working, and would return on Monday.
He said a base camp near the city had been created to house volunteers.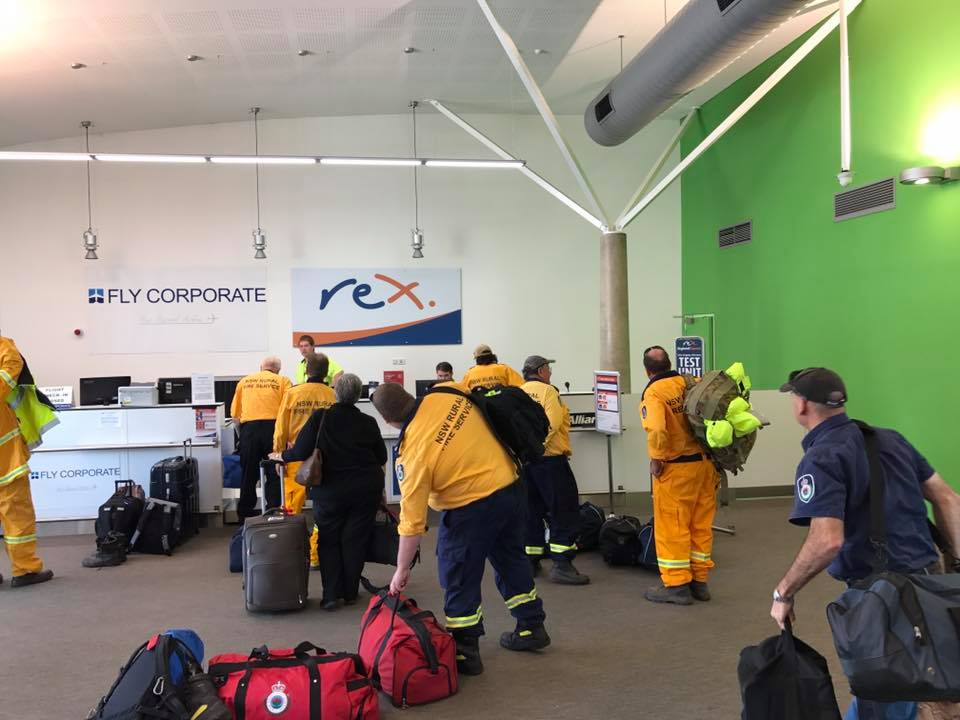 "They'll be engaged in cleanup operations, hosing mud from streets, playgrounds and sporting grounds," Mr Bowden said.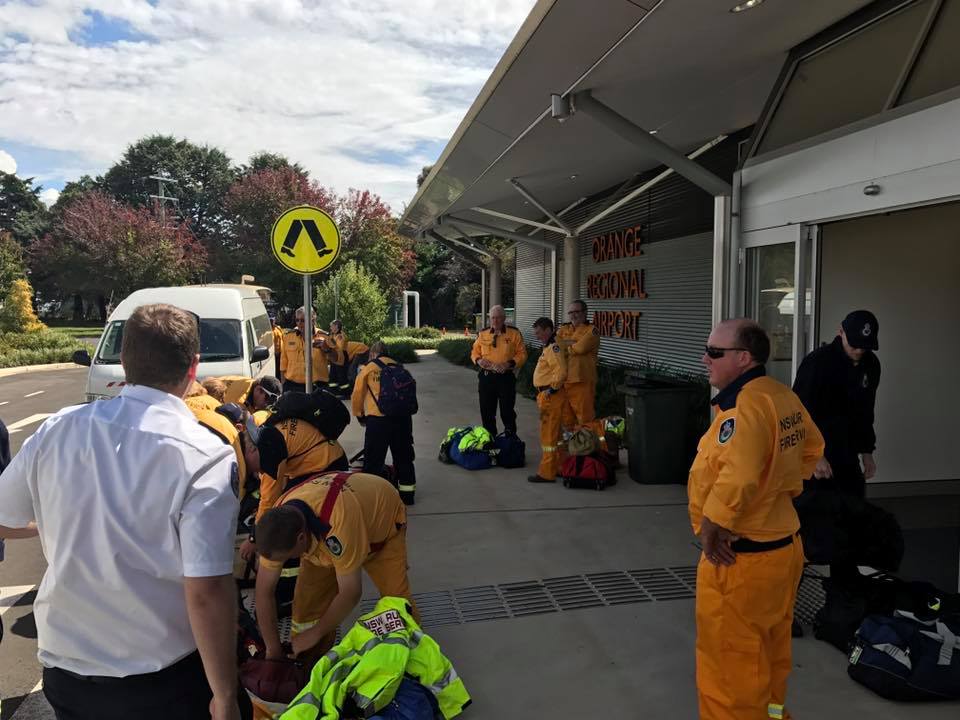 "They'll be relieving teams who are already there, teams which have already done a fair bit of work."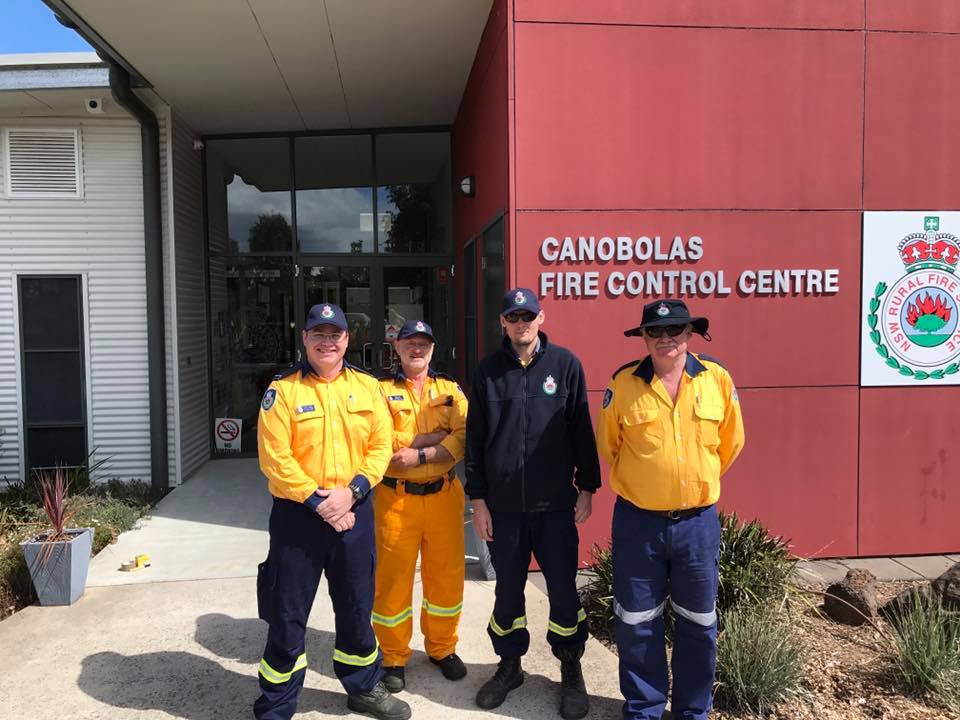 Group Captain Peter Bulliman from the South West Slopes zone said volunteers could expect hard, dirty work.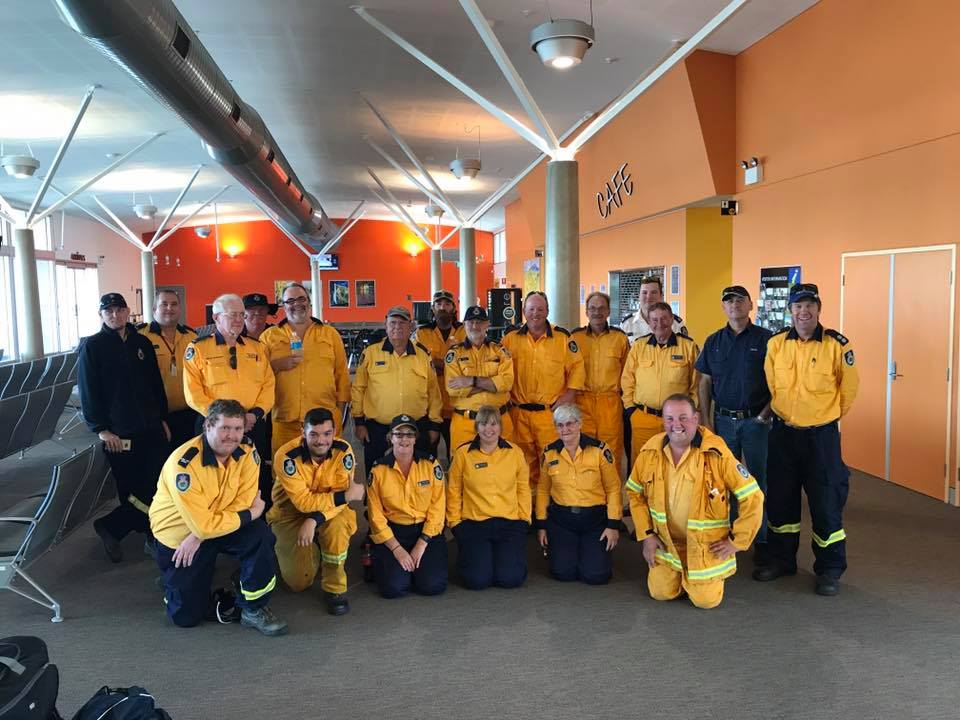 "After 35 years, it's just part of the job," he said.