Specialty devices to enhance fire-fighting efforts
Published Date: 22 Jan 2018
Summary
Rural fire brigades across NSW are taking delivery of specialty new equipment to help boost operations during bush fire season and beyond.
View the Central Western Daily story
Thanks to the NSW Rural Fire Service Association (RFSA) Grant Scheme a range of devices will be delivered to a number of fire-fighting services across the state.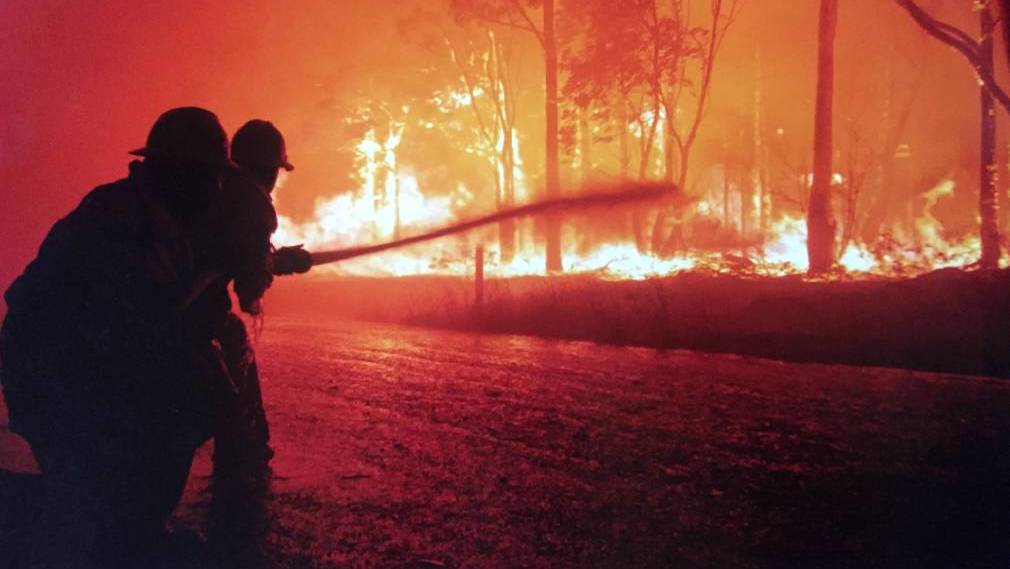 Spring Hill-Huntley Brigade Captain Stephanie Huysmans said they have been fortunate enough to receive significant support through the grant scheme as they are becoming an increasingly active branch.
"We cover the village of Spring Hill and also the Orange Airport as well as surrounding farmland so we have a number of varying tasks to preform and the equipment is extremely valuable to the brigades operation," Ms Huysmans said.
Ms Huysmans said thanks to the grant the brigade will now have access to a thermal imaging camera, allowing them to detect and monitor hot spots in house fires, as well as in trees with lightning strikes.
"A weather meter we've received will allow the brigade to have accurate information on the fire ground and the universal battery charger will keep torches and batons charged while on the fire ground."
Ms Huysman thanked the RSFA on behalf of Spring Hill-Huntley.
"Fund raising can be difficult in a small community and we want to thank the RFSA for their continued support as without them and the grants program our jobs would be a lot more difficult," said Ms Huysman.
RFSA President Ken Middleton expressed his gratitude to the community for making the grants possible.
"The people of NSW need to be thanked for purchasing tickets in the NSW RFSA raffles, with monies raised going towards the grants scheme as well as other representation and support services focused on the Rural Fire Service volunteers throughout NSW," said Mr Middleton.
In addition to the grant, the RFSA provides support of a number of initiatives, such as the sponsorship of training and learning events, the provision of scholarships for relevant educational courses and volunteers' Family Days.
"These are volunteer members who give up their time to help their community during a time of greatest need," said Mr Middleton. "It is wonderful that we can support them while they are supporting us."