Fire station builds update
Published Date: 07 Mar 2018
Summary
Here is an update on the Fire station building program.
Two of our stations, Wattamondara and Chaucer in the Cowra Local Government Area are near completion.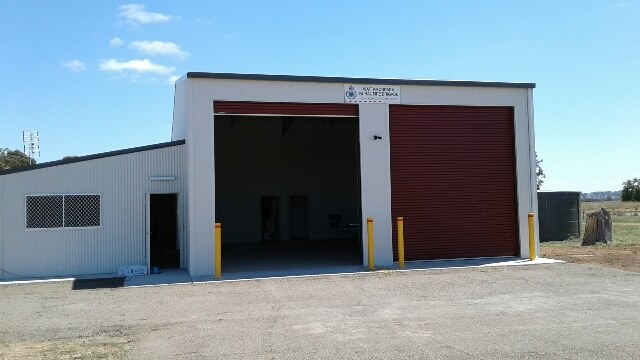 Wattamondara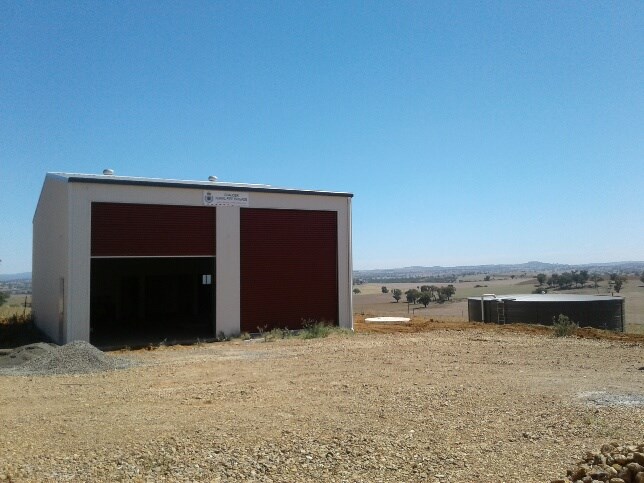 Chaucer
Mandurama in Blayney LGA is ready to paint and then complete fit out.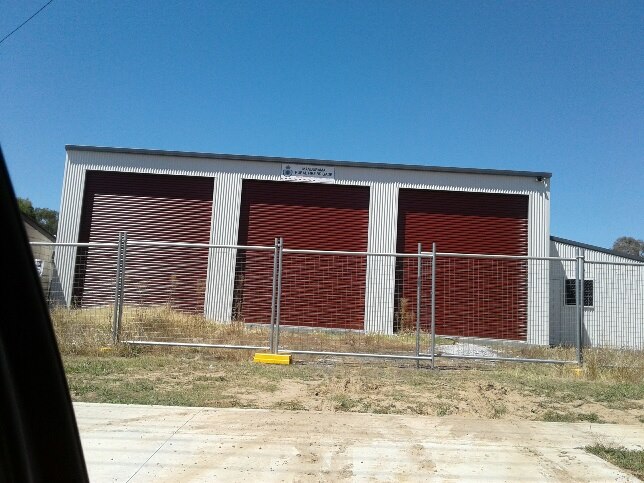 Mandurama
Orange City LGA - Spring Hill is to lock up with plumbing and electrical rough-in commencing. Clifton Grove Ophir is being clad and should be to lock up by the end of the week.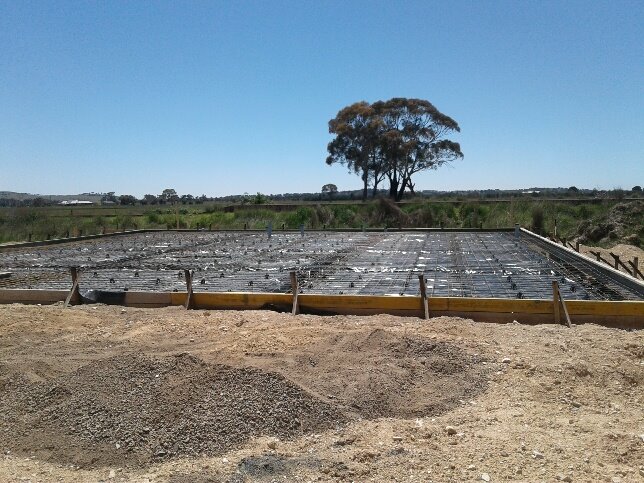 Spring Hill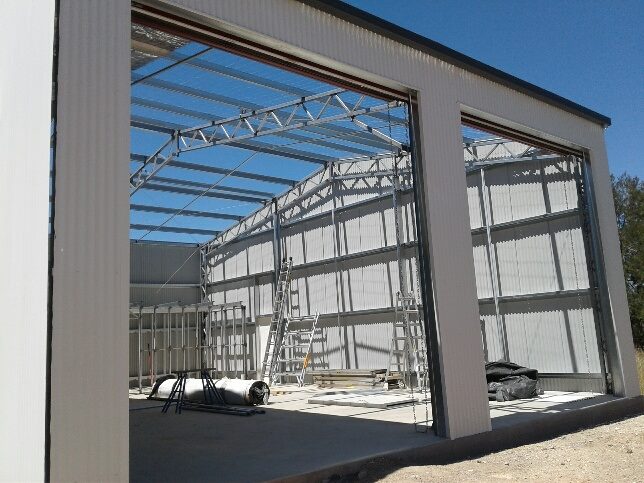 Spring Hill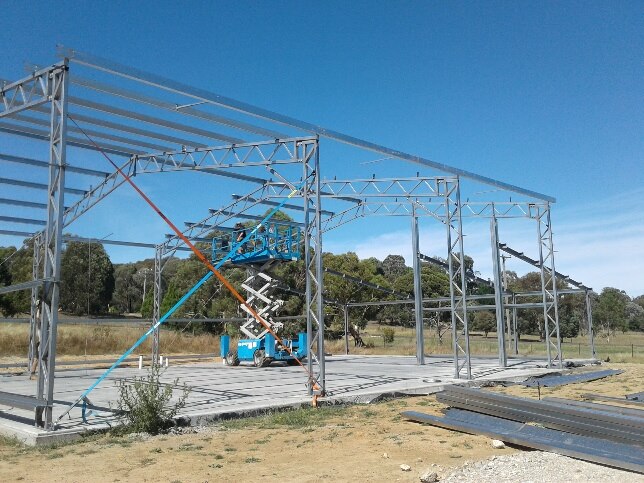 Clifton Grove Ophir
Cabonne LGA - Moorbel slab is down and erection will commence late this week. Lidster site works completed and slab to go down mid March.