Wattamondara Station Opening
Published Date: 08 Apr 2018
Summary
The Wattamondara Rural Fire Service Brigade station was officially opened on Saturday the 7th of April.
The Wattamondara Brigade was formed during the late 1950's by the then, Waugoola Shire Council, when the local farming community began to band together to combat fires being ignited by natural and agricultural causes.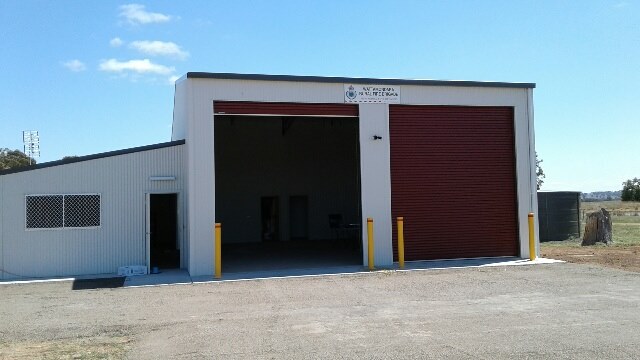 Today the Brigade is well resourced with a Cat 1 and Cat 7 tanker, is managed by a very competent Captain and the local Group Captain residing in the Brigade area.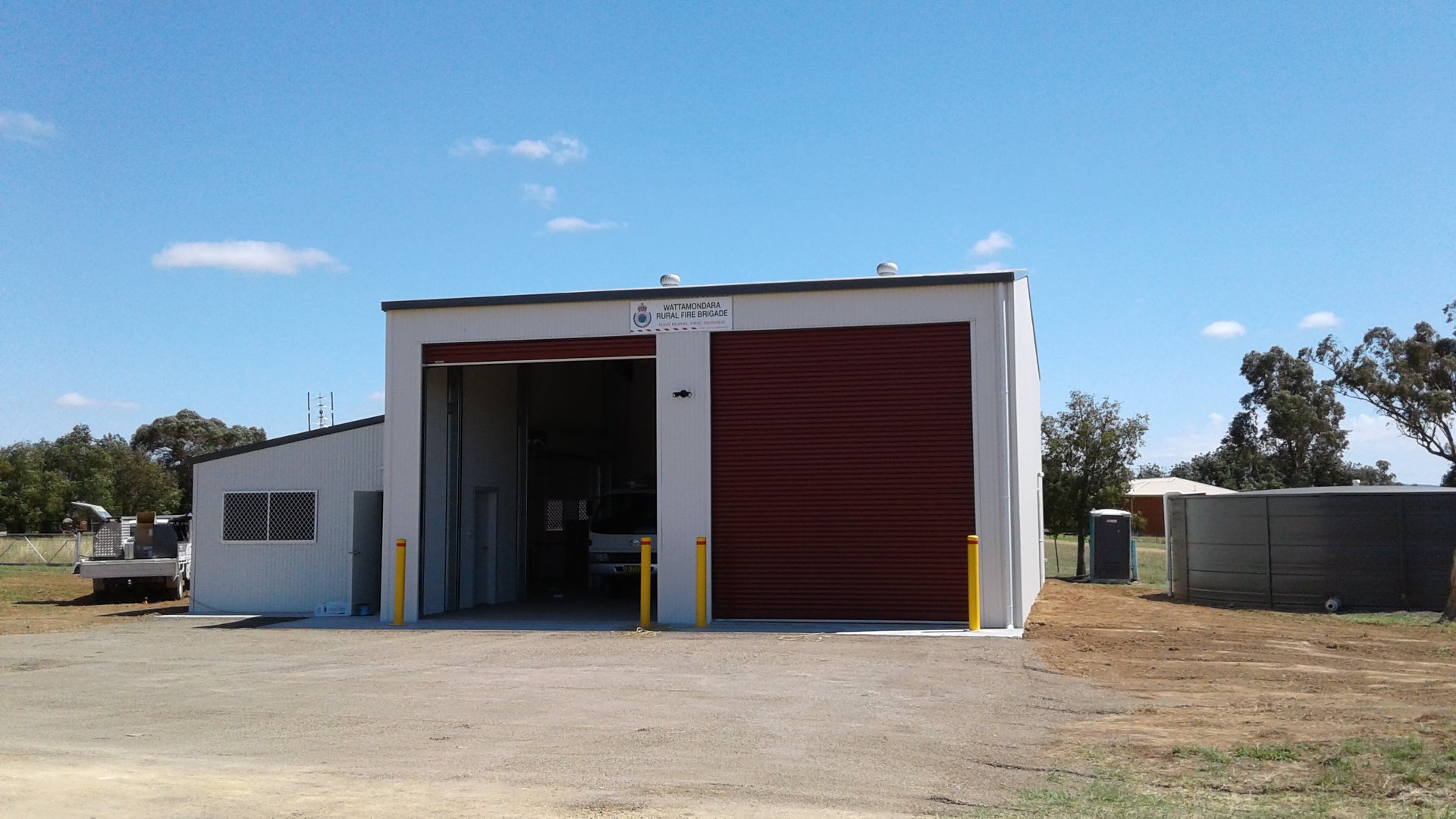 This is the first station for Wattamondara Brigade, previously, the Brigade Tankers were housed on separate, private properties.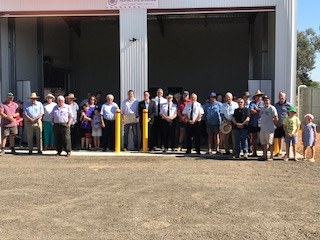 Long Service Medals were presented to brigade members on the day.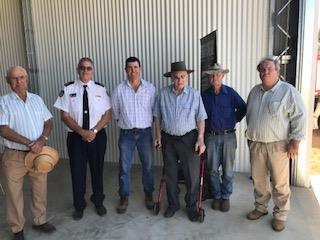 The Hon Wesley Fang MLC (representing the Hon Troy Grant, Assistant Commissioner Stuart Midgley AFSM, Region West Manager Paul Smith, Canobolas Staff Superintendent David Hoadley, Inspector Nils Waite, Admin Officer Jen Bucknell, Brigade Captain Ewen Dun brigade members and families.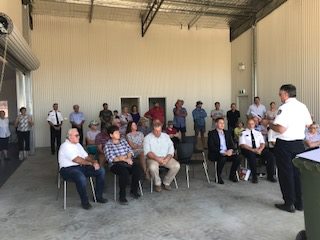 Congratulations to all receiving long service awards, you do a great job for your community.