'We don't want to spend Christmas at the end of a hose': RFS warn around fires
Published Date: 21 Dec 2018
Summary
Rural Fire Service members have warned of fire dangers over the Christmas period, asking the public to be extra cautious while on holidays.
View the Central Western Daily story
RFS Canobolas Zone captain Geoff Selwood said volunteers didn't want to spend Christmas day at "the end of a hose" dousing blazes from camp fires or accidental fires across the region.
Despite over 50 millimetres of rain in Orange this month, Mr Selwood said the impact on vegetation would be short-term at best.
"Don't light fires if you don't have to, find a way around it."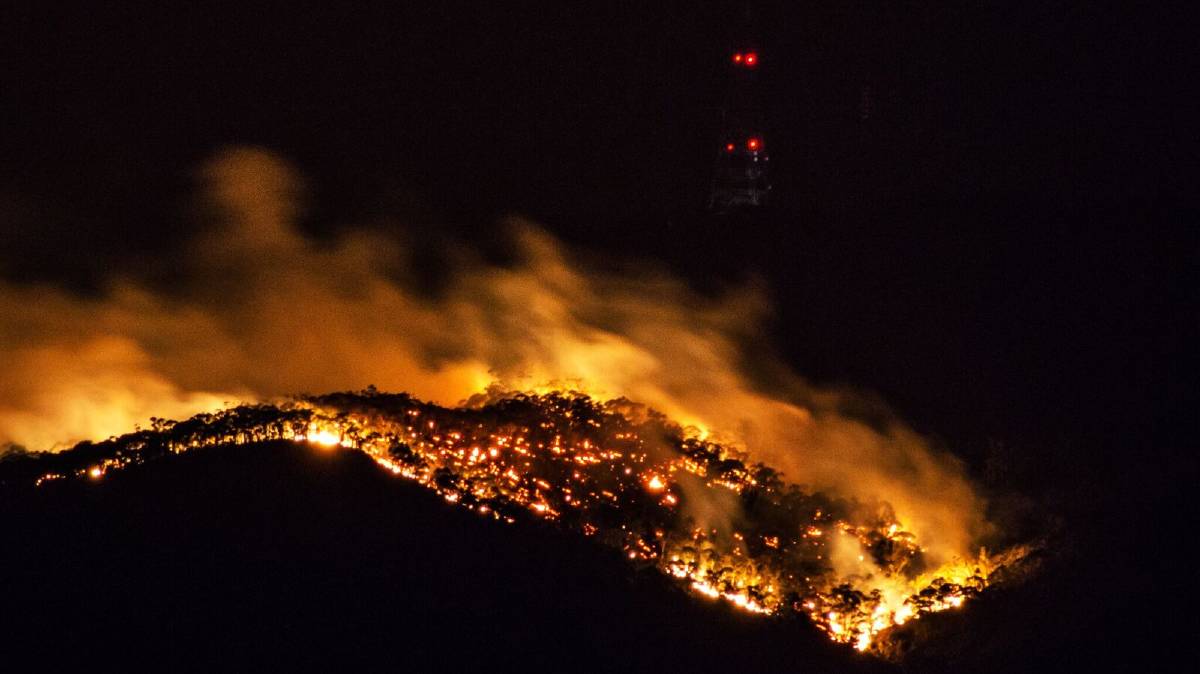 "It's changed conditions for a few days at most," he said.
He said slightly wetter conditions would mean the difference between a fire covering a hectare or two to "going rampant right away", but said by the time Boxing Day rolls around, most moisture would have been burnt off and fire conditions would become more dangerous.
There are no fire permits of any kind issued across the holiday season for burn-offs, but for those camping over the festive period, each site has its own rules in regards to fires as long as they were in ready-made fire pits well clear of any vegetation.
However, Mr Selwood said in the case a campfire was allowed, he urged people to be responsible and do anything possible to avoid needing fires, as well as making sure they pay attention to total fire ban days.
"Don't light fires if you don't have to, find a way around it," Mr Selwood said.
Campers also needed to ensure campfires were completely extinguished before they moved on, with hot coals easily picked up by gusts to start fires.
Mr Selwood said he'd spent several years fighting fires during Christmas and said no-one wanted to be fighting fires that could easily be avoided if people took duty of care while on holidays.
"I've spent a few Christmases at the end of a hose or a rake and while I don't mind it as much, my wife and family do and most of the other people in the brigades don't like being called away to take care of fires," he said.
The RFS is warning people to ensure they monitor fire danger ratings over summer, and download the RFS application which will give updates on emergency warnings.
The organisation is also warning people to not drive through remote areas on catastrophic bush fire rating days, as well as to take care around barbecues to ensure all gas connections are tight before lighting up.