No love for this grass
Published Date: 25 Jan 2013
Summary
Spring is a difficult time for our members in the south and Alpine areas of NSW. The threat of fires in the noxious weed called Lovegrass is serious.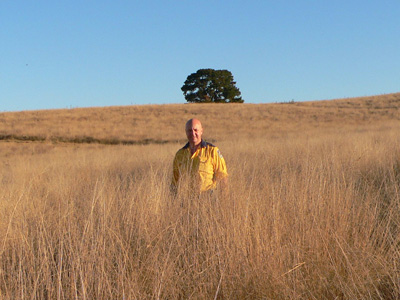 The area south west of Bega is Lovegrass country and even before the official fire season began, fire managers in the area were on high alert. This year they were especially anxious as fuel loads were at record levels. The Bush Fire Bulletin featured the Lovegrass threat in the Spring on 2012, Volume 34 No 2.
Or check out the video below about the recent lovegrass burn at Bredbo, NSW. It is very informative with NSW RFS members talking about their experience with the grass and how to keep it under control.
Thanks goes to Martin Greenwood from the ACT RFS for putting the video together.