About our area
The North West Zone and Bogan district cover the four Shires of Bogan (Nyngan), Coonamble, Walgett and Warren. These local government areas cover 57432 square kilometres. Within the four Shires there are 5 larger townships and 14 smaller villages that service the population of 17971.
The North West Zone has 78 brigades across the four Shires and over 1490 members representing the Rural Fire Service.
The North West Zone and Bogan District (NWZ) area is largely know for its grazing and farming industries. Tourism and opal mining is a feature of Walgett Shire in particular at Lightning Ridge. Copper and other mineral mining is also a predominate industry in the Bogan Shire. Cotton cropping is carried out in Warren Shire and parts of Walgett District as well as other cereal cropping. Coonamble Shire is known for its grazing of both sheep and cattle and for its cropping including wheat, canola, barley and other cereals.
The North West Zone has two Fire Control Centres based in both Nyngan and Coonamble and has five full time staff employed by the Rural Fire Service.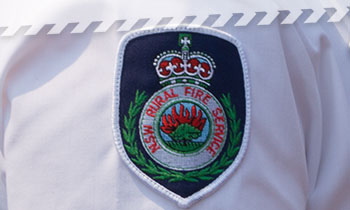 Meet the staff from the North West NSW RFS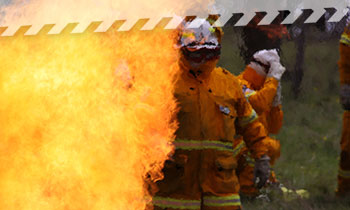 Information from the NSW RFS North West team