Corinne moves to the Training Academy
Published Date: 22 May 2020
Summary
Today was Corinne's last day in the office with the RFS Orana Team.
Corinne has been an invaluable team member in Orana over the past 10 years and although she has not gone far, she will be greatly missed by the team and volunteers.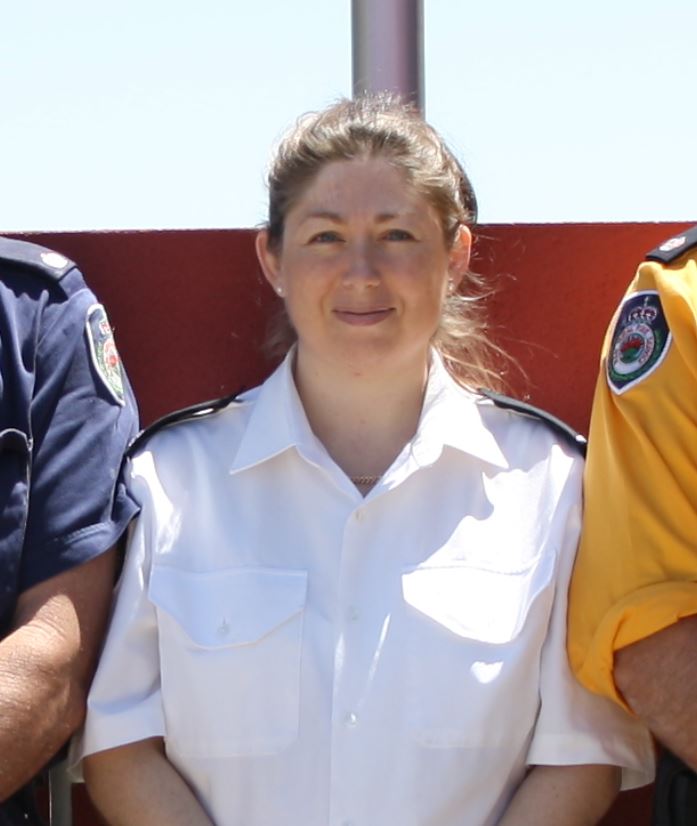 We wish her all the best as she moves into her new role at the Training Academy.