About our district
The Northern Beaches District is made up of 17 Brigades, over 1800 volunteers and 10 staff, that together provide professional emergency services to Northern Beaches community, as well as support to our colleagues both across NSW and interstate.

Our Brigades provide frontline fire fighting and emergency services to our community and are supported locally by highly trained volunteers who specialise in Communications, Catering, Logistical Support, Aviation Support, Fire Investigation as well as Public Liaison.

Our members are committed to their role of ensuring the ongoing protection of life and property from fire and other emergencies, as they occur. Volunteer members of our 17 Brigades live within the community and give freely of their time to provide this essential service to the people of NSW. For more information on each brigade click here

The Northern Beaches District of the NSW Rural Fire Service continues to be a leader in bushfire suppression, hazard management and emergency response, which reflects our ongoing commitment to the community.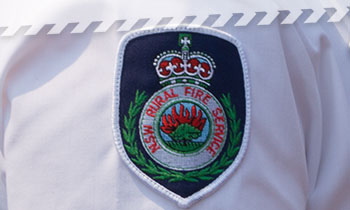 Meet the staff from the NSW RFS Warringah Pittwater district office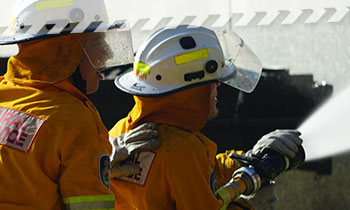 Local information from the NSW RFS Warringah Pittwater district office