About our district
The Northern Beaches District has approximately 1200 volunteers that provide service to the community through effective Operations, Risk Management, Community Safety, Education and Learning & Development activities, through various roles of Firefighting, Communications, Catering, Logistics, Aviation, Fire Investigation, Cadets & many more.
All of the Brigades and members within the Warringah Pittwater District are committed to their role in ensuring the ongoing protection of life and property from fire and other emergencies and to assist other Emergency Services when required.
The members of our 17 Brigades live within the community and give freely of their time to provide a service to the people of the Warringah and Pittwater area as well as to other communities within New South Wales and other States as requested. For more information on each brigade click here The Warringah Pittwater Rural Fire Service has continued to be a leader in bushfire suppression, hazard management and training which reflects our ongoing commitment to the community.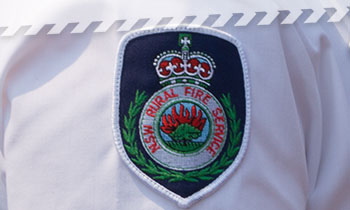 Meet the staff from the NSW RFS Warringah Pittwater district office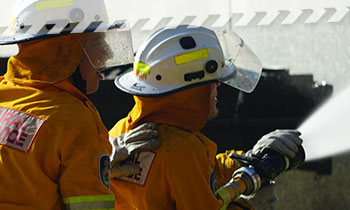 Local information from the NSW RFS Warringah Pittwater district office